Welcome to Pleasant Farm
Pleasant Farm is a 130 hectare site that we are creating into a new woodland.
Preparation and planting will start in winter 2020. Follow the story of our new woodland here.
Working with nature
Over the coming months, we will be assessing the best way to manage the land. Our aim is to increase and enhance the many benefits the landscape provides, including locking up carbon emissions, growing sustainable timber and providing habitats for wildlife.

Through our work on natural capital accounting, we have created a site-specific tool that will allow us to test different scenarios to help us decide the future management of Pleasant Farm and make sure we deliver a balanced range of benefits.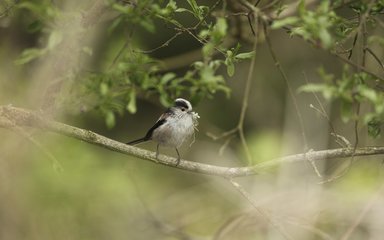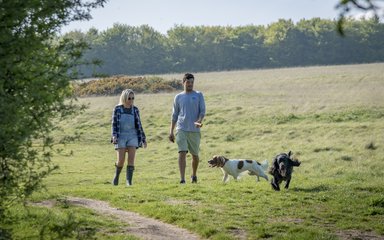 Working with the community 
We are providing opportunities for public access and recreation at Pleasant Farm, ensuring a woodland that people can enjoy. The new woodland will help biodiversity, contribute to the local economy and provide opportunities for the community. 
Working with local people along the way, we make sure the community help inform our plans in how we manage landscapes for the future.
Got a question?
Read our answers to frequently asked questions about this project.