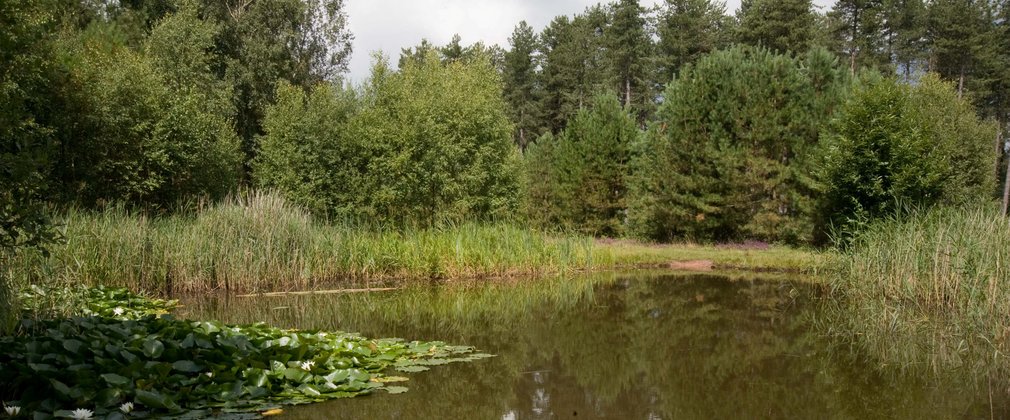 Explore Pleasley Park
Pleasley Park is a lovely mix of broadleaved and coniferous trees. Its 74 hectares offer delightful walks amongst a variety of trees. There is a pond to discover too.
It is bordered to the south and west by footpaths and bridleways making it easily accessible for visitors.