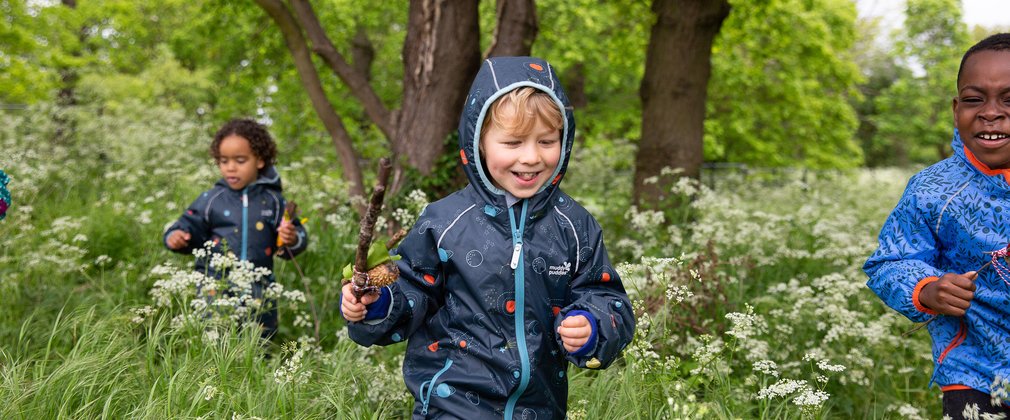 Help care for the nation's forests and understand the challenges they face
Give your class the opportunity to become rangers for the day with our easy-to-use, self-contained Ranger in a Bag. 
Our bags support you to deliver learning about forests at your own pace with experiential activities, scenarios and role play. Packed with practical tasks, they are curriculum linked and flexible to fit a range of learning outcomes. 
Ranger in a Bag is suitable for children aged 4 – 11, cost from £35 for 35 children and are a half day activity.
Topics include:
trainee foresters' bag, with hard hats and hi-vis vests to get your class kitted out before surveying the trees.
trainee woodland artists' bag, including clay to support the creation of natural forest artwork.
trainee ecologists' bag, for spotting woodland minibeasts or pond minibeasts. Includes bug pots, white trays, paint brushes, magnifying glasses and ID guides.
trainee wellbeing champion bag, packed with ideas to help children de-stress in natural settings.
Because each of our sites have a different learning offer, our Ranger in a Bag topics vary to suit the forest environment. View the full list of Ranger in a Bag sites to find out more.
For more free learning resources visit educational forest visits.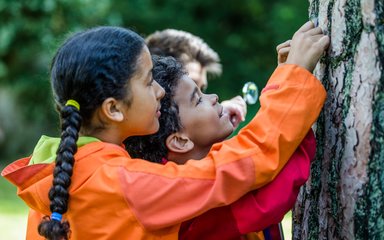 Sign up to our learning e-newsletter
For termly resources and practical ideas