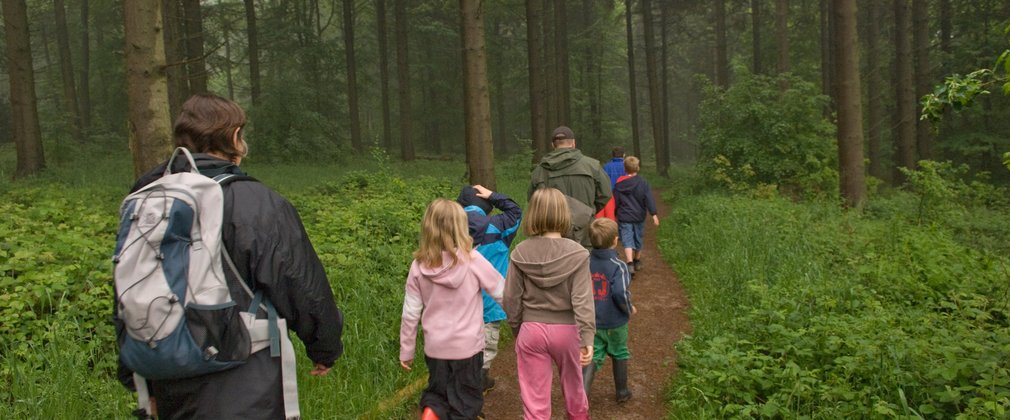 Hire one of our resource filled backpacks
Our activity themed backpacks provide you with all you need to run your own successful educational visit in the forest.
Each activity bag contains equipment, games and resources for a class of up to 35 children and are most suitable for 4 - 11 year olds.
There are enough activities for a half day session, so why not hire two bags to make your own full day programme.
Current bags available:
Amazing Animals - A selection of clues and evidence left behind by forest animals and birds, as well as a mini beast search in the forest habitat, will inspire the detectives and naturalists within your group.
Shelter Building - A great team activity. Children work together to construct sturdy shelters forest materials. Test the structure using the 'rain test'.
Contact Hannah on hannah.gilson@forestryengland.uk or 0300 067 4401 to find out more about Ranger in a Bag at High Lodge.