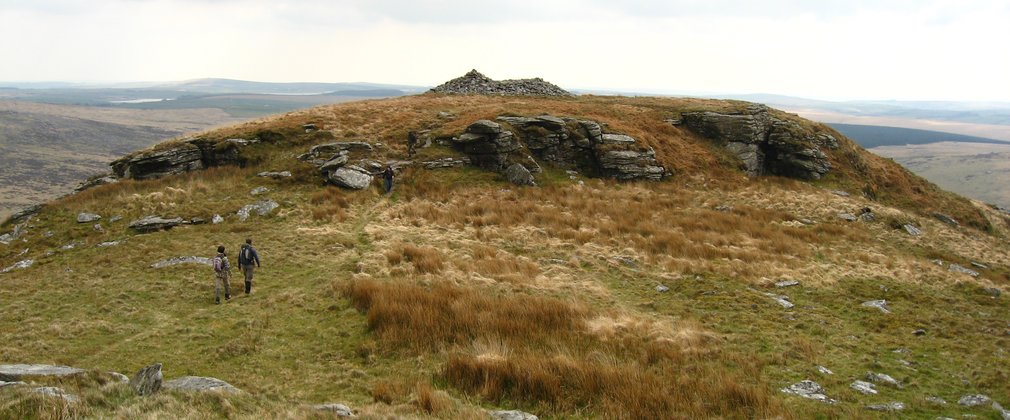 Explore the unique historic sights of Roughtor on Bodmin Moor
Roughtor (sometimes known as Rough Tor) boasts a wealth of natural beauty. Its peaks provide a manageable and enjoyable 3-4 mile walk complete with stunning views.
The keen eye will spot not only stunning views, but also Iron Age remains, Bronze Age hut circles and even a Neolithic tor enclosure. Perfect for explorers who like to stumble across remnants of history!
We are working in the forest. Please follow all signs for your safety.
29/06/2023 14:06
Help us prevent wildfire. Never light a BBQ, fire, or camp stove in the forest.
29/06/2023 14:06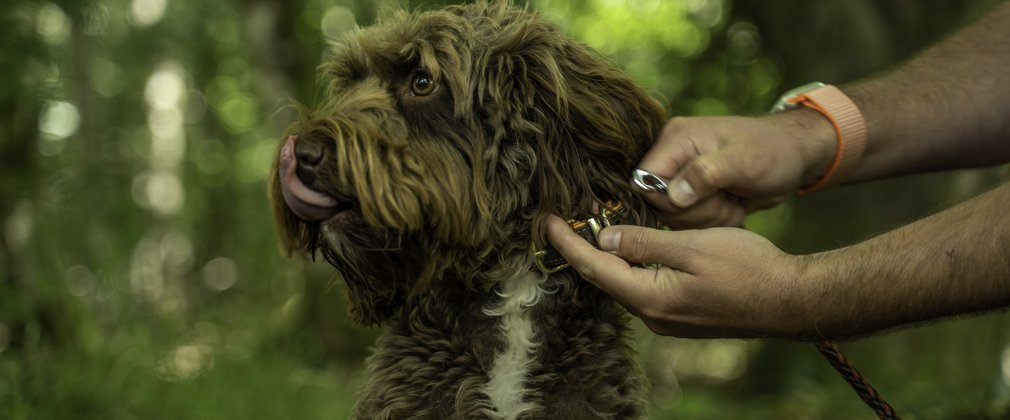 Happy times and waggy tails
For a safe and enjoyable visit for everyone, read our guidance on dogs in the forest.