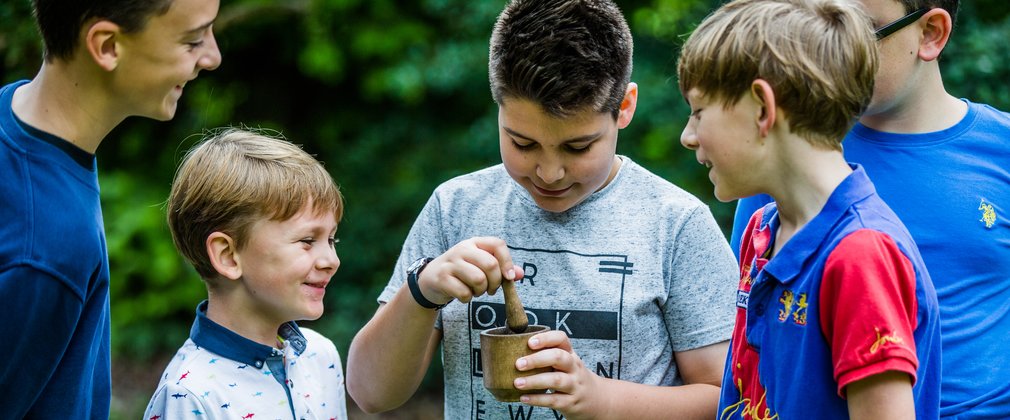 Led by experienced and enthusiastic staff, each programme enables students to explore Westonbirt's global tree collection and discover more about the science of trees and forests, woodland ecology and the natural art of Westonbirt's landscape.
Sessions last up to 1 1/2 hours, leaving you with time for your own activities.  We have a range of free downloads and backpacks to hire to support your self-guided time. Click here for more information. 
Please contact the learning team to make a provisional booking and for further information.
KS2 learning programmes - details
Our 11 curriculum-linked learning programmes are based outdoors, with hands-on experiential discovery, activities and games.