Contractors are currently drilling investigation holes here as part of planned monitoring. This shouldn't affect your visit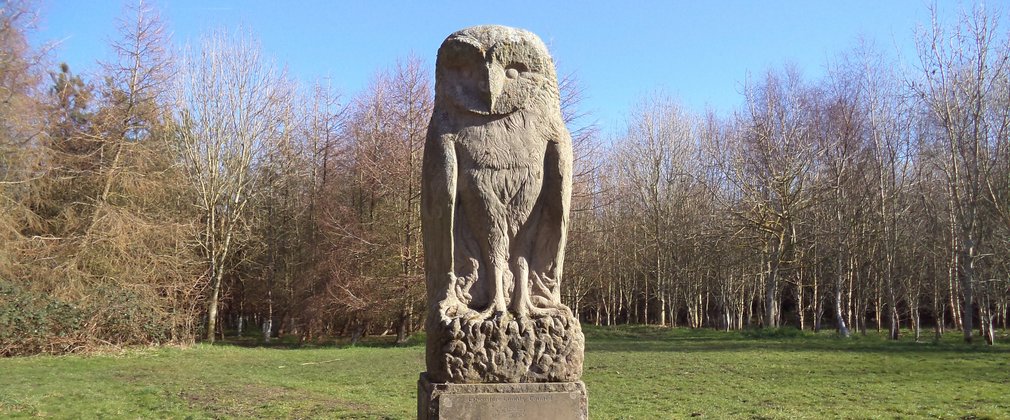 Made up of Jubilee Woods, Roughlys Wood and Brooms Cross, Sefton Meadows is the perfect place for a woodland adventure!
Located near Liverpool, Sefton Meadows offers the perfect opportunity to escape the city! The woodlands are made up of three sites, Jubilee Woods, Roughlys Wood and Brooms Cross. 
Keep your eyes peeled for the Barn Owl sculpture which can be seen at Jubilee Woods! The site is also often visited by Hunting barn owls and they are likely to be spotted around dusk. 
Roughlys Wood is an excellent place to see Short eared Owls hunting in the day time. This woodland is very popular with bird watchers as it borders Lunt Meadows nature reserve .  
The Trans Pennine Trail also runs through the forest park, so stop off for a look around if you're on a long expedition. 
At a glance
Walking trails
Owl sculpture 
Picnic area