Walking trails at Grizedale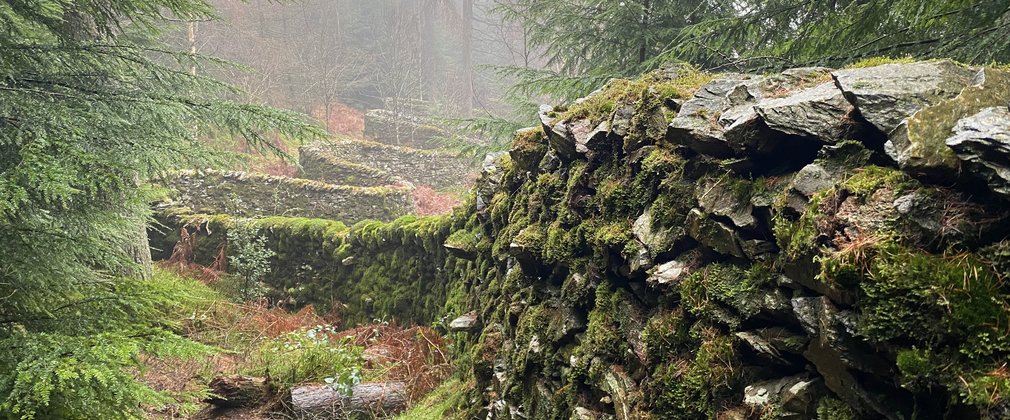 Walking trails at Grizedale Forest
With views of the lakes and mountains, the shelter of the trees and sculptures in the forest, there's a walk to enjoy for everyone here at Grizedale, no matter your experience or ability.
Climb to the summit of Carron Crag for fabulous panoramic views of the southern Lake District, or meander your way to the peaceful sight of Grizedale Tarn. Younger visitors will love exploring the Ridding Wood and Millwood trails before returning to the visitor centre for a well-deserved visit to Cafe Ambio and the play area.
Whichever route you choose, keep an eye out for the fantastic range of sculptures and artworks scattered throughout the forest. Pick up a map from Visitor Information or download below to start planning your visit.
Walking trails at Grizedale