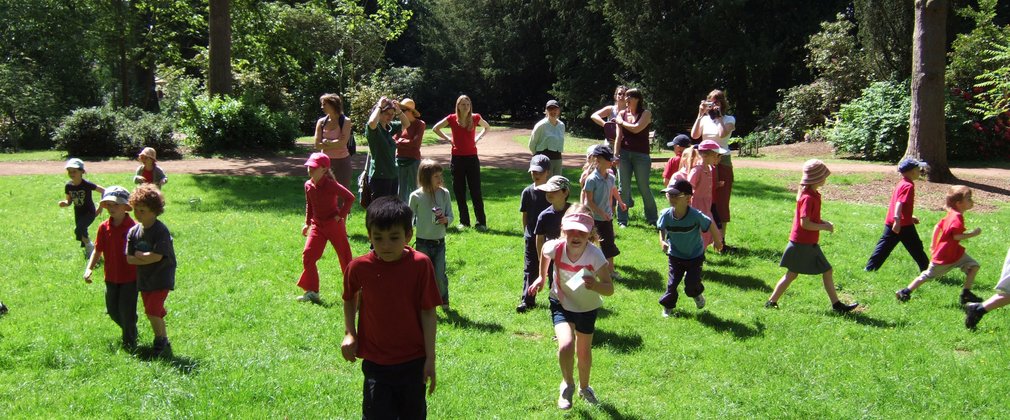 Discover more about how forests are managed sustainably for wildlife, people and timber through hands-on activities
Sence Valley's rich woodland and unique history offers fantastic opportunities to inspire and excite learners of all ages and abilities.
Sence Valley offers a fantastic learning opportunity for people of all ages and abilities, combining hands-on education with ideas for active minds.
Forests are wonderful places to learn and there are a number of opportunities available to you and your group when you visit us. Facilities at Sence Valley for groups includes walking and orienteering trails, log circles, toilet facilities and picnic tables. 
For more information, please contact Jacqui Blackford at Jacqui.blackford@forestryengland.uk.
Mini Explorers
A new, purpose built pre-school is now running out of Sence Valley.
For more information, please contact info@mini-explorers.com.