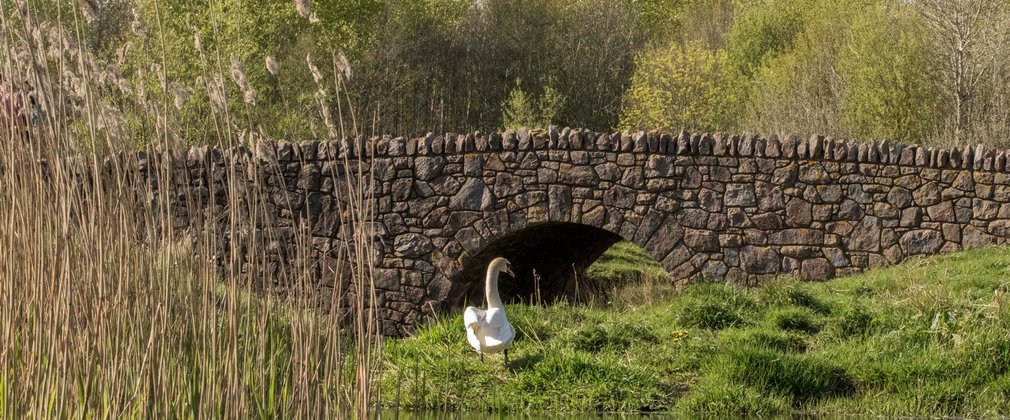 Discover Sense Valley's interesting history, take a leisurely walk or spot some fascinating wildlife
Located north-west of Leicester, come and discover Sence Valley's fascinating history. Once part of a large coal mine that closed in 1996, we planted 98,000 trees in 1998, transforming Sence Valley into a haven for wildlife and visitors. In 2018 we bought a further 48 hectares (102 acres) of the original opencast which will be planted as a sustainable forest for the future, part of the centenary celebration.
Explore the mixed forest on our network of trails or test your navigation skills around the wood on our orienteering courses. A bird-spotter's paradise, 150 bird species have been recorded in the area so make sure to stop by the bird hide and viewing screen to try and spot the rare diving birds or the grebes!
At a glance
Walking trails
Cycling
Horse riding
Orienteering
Picnic area
Centenary woodland creation project
Sence Valley is the location for the Forestry Commission centenary woodland creation project.

102 acres of recently purchased land adjacent to the current forest will be planted in 2019/20 with a carefully selected range of coniferous and broadleaved trees.

Grassy rides and surfaced footpaths will be created, giving visitors an opportunity to explore the newly created forest. A centenary avenue of cherry trees will link into the public footpath network alongside the River Sence and newly created seasonal ponds will increase wildlife habitat.