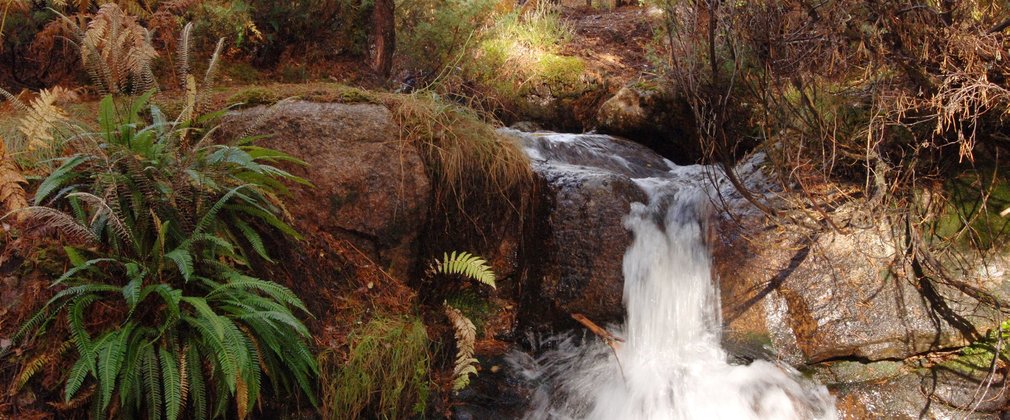 Discover the rich history of Shining Cliff Wood, see stunning bluebell displays and look out for a diverse array of birds
Located near Cromford, Shining Cliff is ancient woodland which was part of the royal hunting forest of Duffield Frith and is now designated a Site of Special Scientific Interest (SSSI).
The wood supports a diverse bird community including warblers, flycatchers and bramblings. In the spring, coppiced sycamore trees provide a canopy for a carpet of bluebells, something that can't be missed.
There is a circular waymarked trail for visitors which pass by the remains of the Betty Kenny Tree which is said to be 2000 years old! 
Please be aware that mountain biking and trail building is not allowed in the wood. Its status as a SSSI makes this a criminal offence. 
At a glance 
Bluebell displays 
Betty Kenny Tree