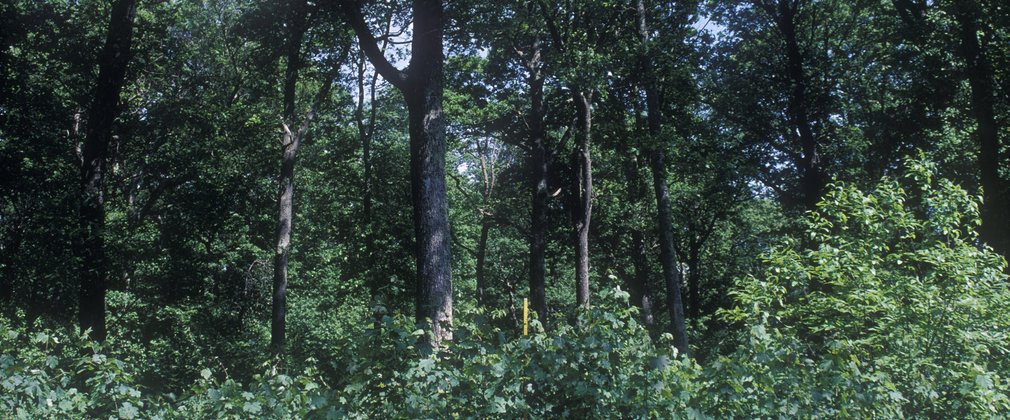 Enjoy a day out at Thieves Wood, north of Nottingham, and explore all the beautiful scenery it has to offer
Thieves Wood provides the scenery for an exciting day out with a walking trail that starts from the car park, offering easy access into the wood. 
The Robin Hood Way, a long distance trail that runs through Nottinhamshire exploring the legend of Robin Hood, also passes through the wood.
There is also a refreshment cabin in the car park where you can stock up on snacks in preparation for your adventure!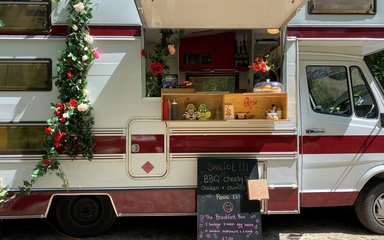 Rose the food truck
Pop by Rose the food truck for a delicious selection of food and drinks. Open Thursday to Sunday.