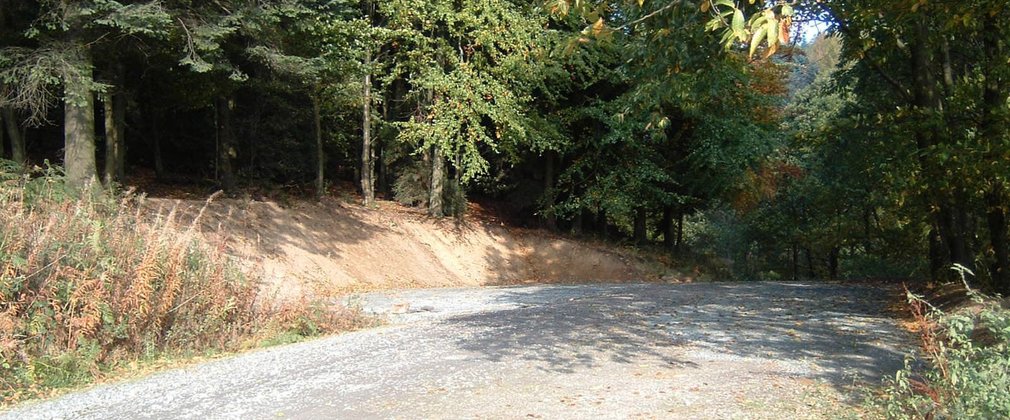 Enjoy a day exploring the scenery of Shouldham Woods, near King's Lynn
Shouldham Woods is a peaceful, broadleaf woodland and provides a sanctuary for wildlife amid the fields.
As an undulating site on the edge of the fens with two healthy woodland walks, there are remnants of a historic spring on top of the hill. There is also a World War II rifle butt close to the entrance.
At a glance
Walking trails
Horse riding
Dog walking