The nation's forests are open, but please read our coronavirus guidance before you visit
-
read our guidance.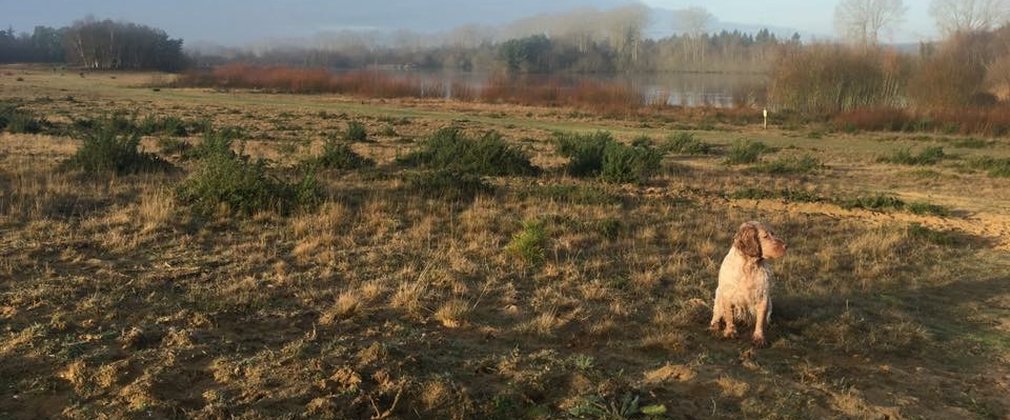 Explore the sights and sounds that Lynford Water, near Mundford, has to offer
Lynford Water is an area of flooded gravel pits in the Wissey valley, which includes an area of sandy beach.
60,000 years ago it was a very different place: a chilly, open landscape with different wildlife and a population of Neanderthal humans, the evidence of which was found in an excavation in 2002.
At a glance
Walking trails
Viewpoint
Dogs welcome