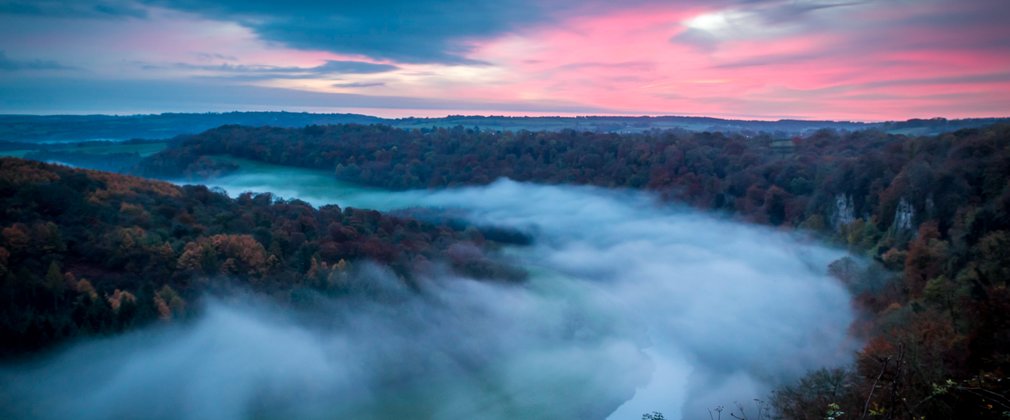 Symonds Yat Rock to Biblins Loop
This route is not specifically waymarked but follows public footpaths. Start by descending steep steps to join the Peregrine Path along the River Wye. Cross over the Biblins bridge and return along the footpath and hand ferry to Symonds Yat West. Climb back up the steps for well deserved refreshments at the café.
Trail information
Symonds Yat Rock, near Coleford, Gloucestershire, GLOUCESTER, GL16 7NZ
The hand ferry is operated by The Saracens Head, 01600 890435.