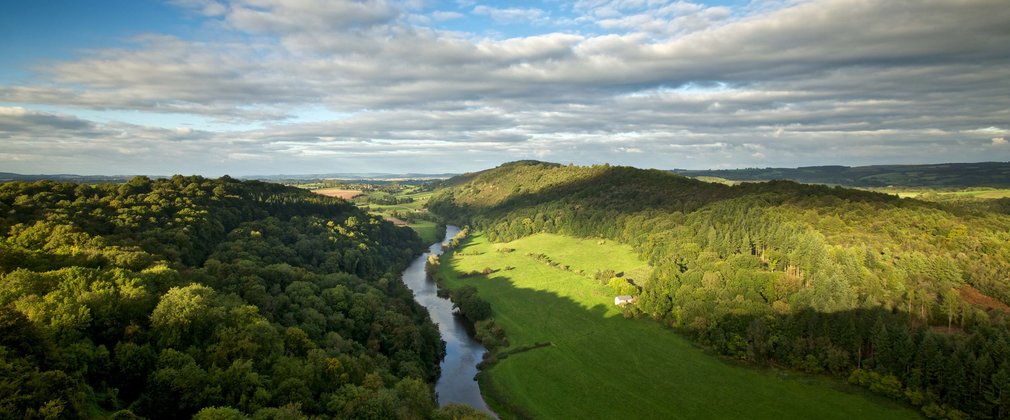 Admire the picturesque views of the River Wye and surrounding area from this internationally famous viewpoint
Discover the ancient hill fort, spot birds of prey and enjoy a snack from the log cabin cafe.
There are waymarked trails linking to the River Wye and a choice of circular walks into the forest itself. There is also a cycling trail linking Forest Holidays and Camping in the Forest site at Bracelands to Symonds Yat Rock.
Symonds Yat Rock viewpoint is well known as one of the best places in the country to watch Peregrine Falcons. However, with a little patience, there are many other birds that you can seen here.
Goshawks can be viewed in detail, Sparrowhawks are frequent and breed in the trees in the valley as do Buzzards which can be seen from above whilst soaring. Ospreys also often stop here in the spring and autumn migration. Tawny Owls are sometimes seen roosting and hooting males are occasionally heard during the day. Barn Owls, Ravens and Kestrels also usually nest nearby.
Activities at Symonds Yat Rock
Ancient Hill Fort
The cliff top at Symonds Yat Rock provided a good vantage point for its Iron age inhabitants, who built a fort here 2,500 years ago. The site is now a scheduled ancient monument. Ongoing tree and vegetation management is designed to minimise damage to the old hillfort defences.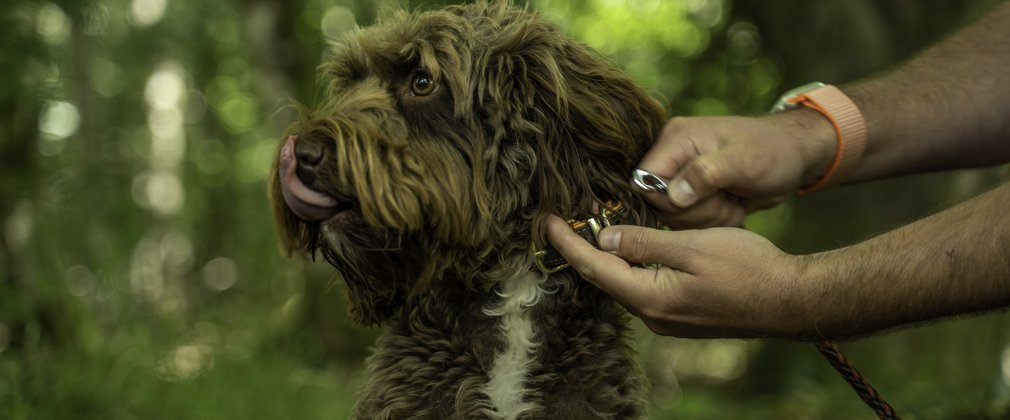 Happy times and waggy tails
For a safe and enjoyable visit for everyone, read our guidance on dogs in the forest.