Volunteering at Thetford Forest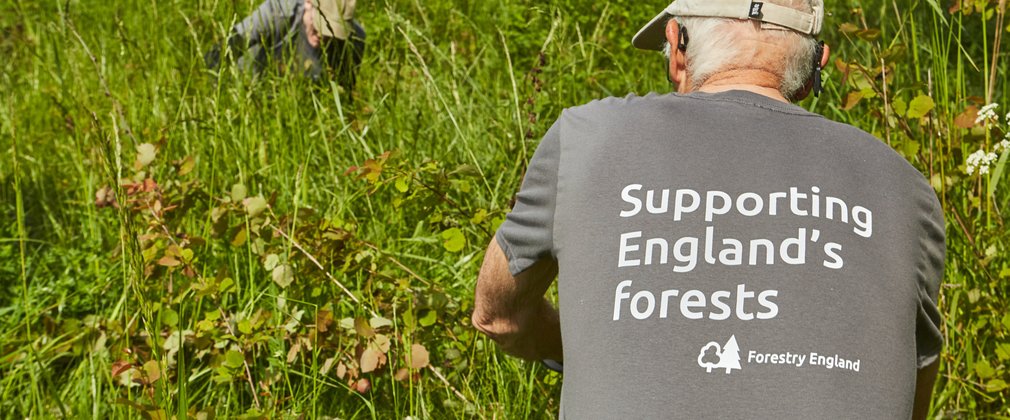 Help make Thetford Forest a fantastic place
We have a range of opportunities to get involved including:
Volunteer site wardens
Thetford has a number of picnic sites which are fantastic gateways to explore the wider forest. We are looking for volunteers who would like to help look after these sites as site wardens.  You would be required to inspect the site regularly, litter pick and report back any maintenance issues to the Forestry Commission. Site wardens are essential to making Thetford a welcoming place for visitors.
Volunteer Trail Inspectors
We have a number of waymarked walking trails around Thetford Forest and High Lodge which need regular inspections. The Friends of Thetford Forest work with the Forestry Commission to help inspect these trails. This is important to ensure the trails are well maintained by reporting any problems to the Forestry Commission. Trails range from 2 to 7.5 miles in length and you can choose a trail which is convenient to you to walk and check.  
Conservation Volunteers
The Conservation Volunteers are members of the Friends of Thetford Forest who meet up on the third Sunday of each month at different locations around Thetford Forest. They carry out hands on practical tasks to benefit Thetford's amazing wildlife and habitats.   
Lynford Arboretum Group
The Lynford Arboretum Group are members of the Friends of Thetford Forest who carry out practical horticultural tasks in the Arboretum. They help to nurture and improve the shrub layer and make it a welcoming place for visitors.  
Visit the Friends of Thetford Forest website for more details.  
Volunteer at Forest Live 
Love your forest and love music? Be a part of Forest Live and volunteer with us to help make this amazing music event happen.