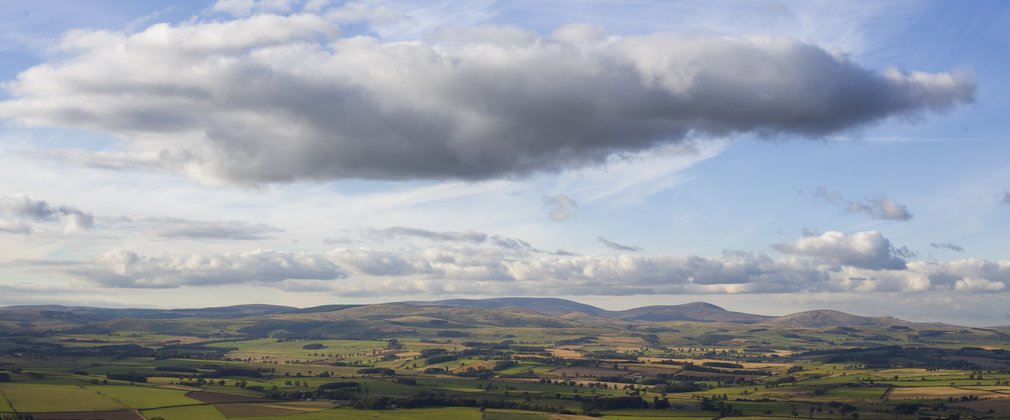 Thrunton Wood provides wild views from the top of lofty crags in this inspiring corner of Northumberland
Thrunton Wood is planted on and around two steep escarpments of sandstone – Thrunton Crag in the north, and Long Crag /Coe Crag to the south. These lofty crags provide spectacular viewpoints from which to admire the Northumbrian scenery.
Two exhilarating walks allow you to explore the miles of trails as they wind through the maturing forest and across open moorland.
Mountain biking and horse riding are welcome in this wood.
At a glance
2 Walking trails
Mountain biking
Horse riding
Dogs welcome
Forests of Rothbury
Discover the five sites within the Forests of Rothbury, offering beautiful forest walks, spectacular views and archaeological sites.