Virtual Forest Runner frequently asked questions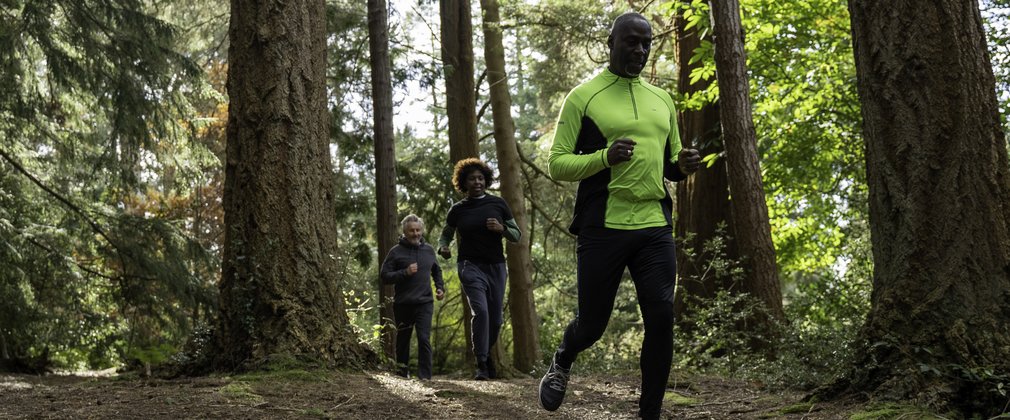 Virtual Forest Runner 2021 FAQs
Where can I complete my virtual 5k or 10k?
You must complete your Virtual Forest Runner 5k or 10k route at your chosen forest centre. We encourage you to use the forest's waymarked running trails, more information on these can be found by searching for the forest centre in the search bar at the top of this page.
How long do I have to complete my virtual run?
Once you have purchased your place, you have until midnight on the 31st of December to complete your 5k or 10k run.
How do I prove I have completed my virtual run?
To prove you have completed your 5k or 10k run, simply fill out the form sent in your confirmation email. This will ask you to provide your finishing time in hh:mm format and if you are happy for your name and time to be on the virtual forest runner leaderboard which will be up on the main Virtual forest runner webpage after the 31st December.
Can I run with my dog?
You may run with your dog, however, please make sure you adhere to the Forest Dog Code and any local requirements at your chosen forest centre.
Can someone else enter for me or can I enter a group?
Yes, you can enter online on behalf of others, as long as all the required information is submitted for each participant.
Can I fundraise for a charity?
You are welcome to fundraise for any registered charity of your choice.
Where can I read the full terms and conditions? 
Please read our full event terms and conditions. For additional conditions for Virtual Forest Runner, please see them listed on our booking platform when booking your place.
How can I get in touch?
The best way to get in touch with our team is via email customerrelations@forestryengland.uk (Monday-Friday 9am-5pm). If you are unable to email us, call 03000 680400 where a call-back service may be in place. Thank you for your patience.