Volunteering at Wareham Forest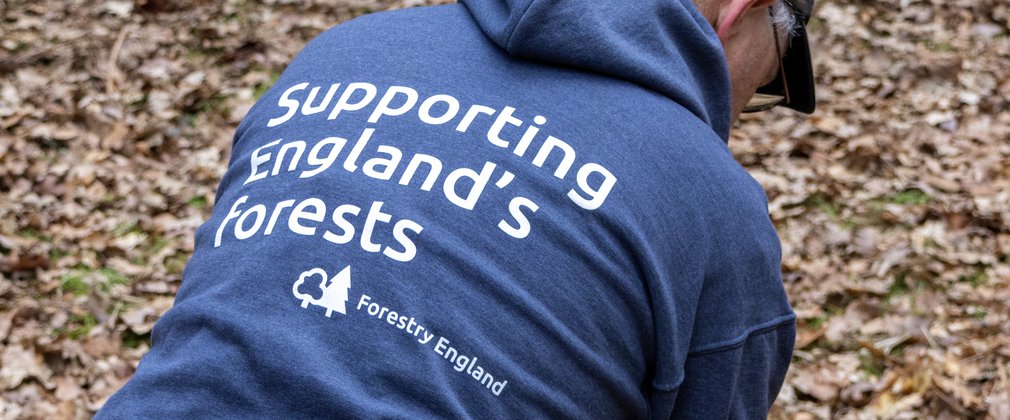 Volunteer opportunities in Wareham and surrounding forests
Volunteering is an excellent way for you to meet people and learn new skills while helping us care for our beautiful forests.
Wareham Wood Wardens
The Wareham Wood Wardens meet twice monthly to carry out a range of conservation and maintenance tasks in Wareham and surrounding forests in Dorset.
Tasks range from opening up ride edges and other sites for wildlife, to repairs including fencing and gateway enhancement.
How to get involved
We welcome anyone aged 18 or over who has a passion for the forest and is happy to participate in practical conservation tasks. Once you have completed an expression of interest form, we will be in contact with you to start your volunteering journey. Please enter "Wareham Main" for the forest you wish to volunteer at in question 1. 
Once registered as a Forestry England Volunteer we will be able to send details of the current Wood Warden tasks for the season. You will then be able to book on to as many tasks as you wish.
Useful information
We are currently recruiting volunteers at Wareham Forest.