The nation's forests and facilities are open, but please follow government coronavirus guidelines when planning your visit
-
read our coronavirus guidance.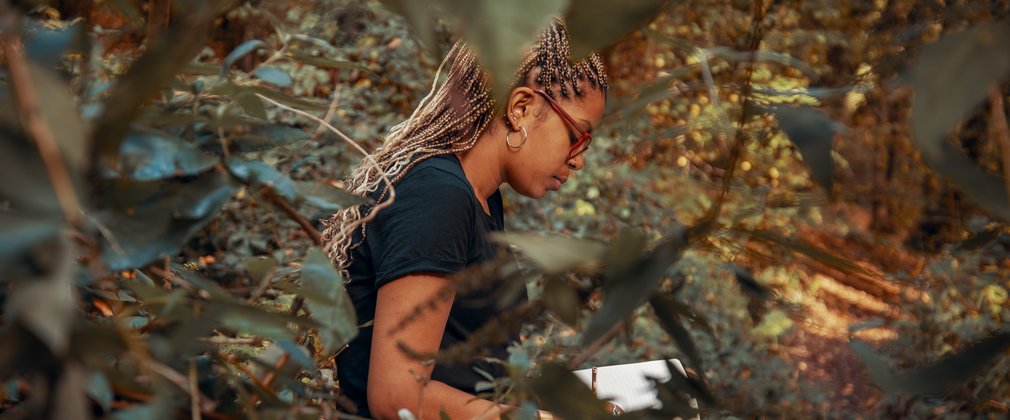 Discover ideas and activities to help with your wellbeing and keep us connected during this time. 
People know that it is important to keep a healthy body and mind as we deal with COVID-19 and a short time in local greenspaces is ideal to support physical and mental wellbeing. However, it is critical that people follow the government's guidelines on social distancing to protect each other, to slow the spread of the disease and support our NHS.
For generations, the trees of Westonbirt Arboretum have been a source of inspiration for artists, poets, architects, performers and many creative visionaries. Use these resources to build up your own spring diary full of your own artistic creations. Write a poem, draw a picture, create music or take up a yoga pose! 
Share your creations on social media – we'd love to see them! #creativitree
Activity information
Westonbirt, The National Arboretum, Tetbury, GL8 8QS
Be inspired by the trees around you.