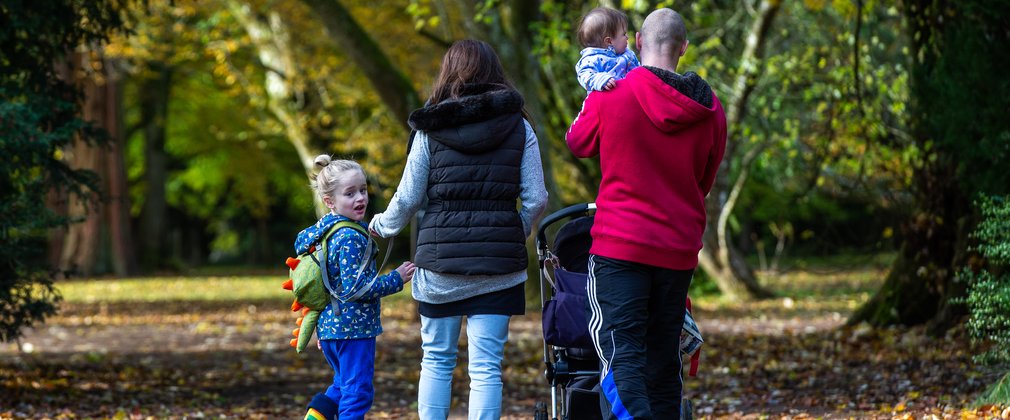 Accessible Admission Tickets
Accessible Admission Tickets permit flexible entry to the arboretum between 9am and 4pm. These tickets are available for visitors with accessibility needs that may find arriving at Westonbirt within a fixed time slot prohibitive.
To be able to book Accessible Admission Tickets, initially you will need to register your requirement for these tickets by contacting our Customer Relations team on 0300 068 0400 or customerrelations@forestryengland.uk (Mon – Fri, 9am – 5pm). Whilst we aim to register your request as soon as possible, please allow up to 3 working days for your registration to be processed.
Once registered, you can pre- book Accessible Admission Tickets up to 7 days in advance online here: Accessible Admission. Please note you will need to sign into your account to be able to book these tickets.
We understand that circumstances change, and this may sometimes require a change of plan. If you are no longer able to visit, there will not be a penalty for unused Accessible Admission Tickets. Please contact our Customer Relations team using the details above to discuss your options.
We hope this alleviates any concerns associated with a fixed arrival time-slot and will offer the flexibility required to support your visit.