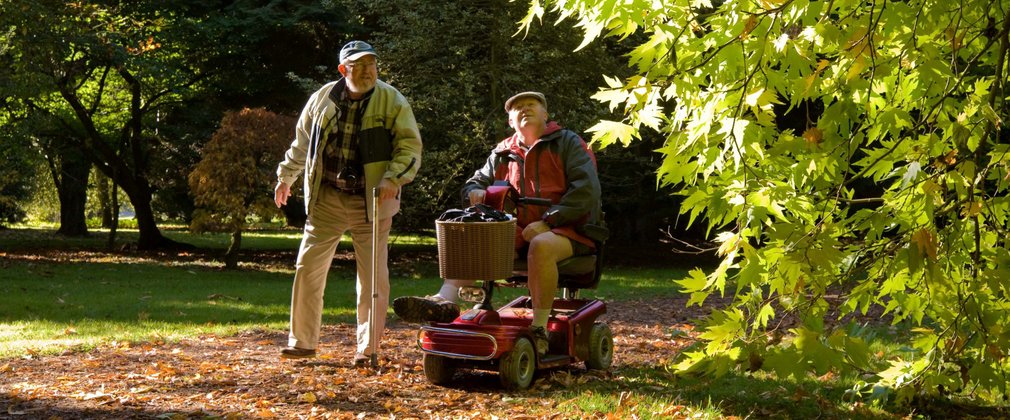 We strive to be an accessible site for everyone to visit
These short walks have been tailored to suit anyone who may benefit from some additional support in order to enjoy the arboretum. There are four short walks to try all under 1 mile in length. There are plenty of benches along each route should you wish to take a break and enjoy your beautiful surroundings.
Copies of the map are available from the Westonbirt information desk or you can download one from the black information box.
The shuttle bus drives in a circle around The Downs from the Welcome Building to the central facilities area and back again. You can be picked up or dropped off at any of our shuttle bus benches to assist with your short walk.
The shuttle bus is run by a team of dedicated volunteers, who strive to fulfil the timetable below, however please note there may be times we cannot guarantee drivers and the shuttle bus will be unable to run.
Shuttle Bus Timetable 
Monday - Sunday, 10.30am - 4pm
April - October (shuttle inactive November - March)
Short walk information
Westonbirt, The National Arboretum, Tetbury, GL8 8QS
Four trails from 0.7 miles to 0.77 miles in the Old Arboretum
Hard surfaces suitable for wheel chairs, mobility scooters, prams & buggies.