What's looking good
Our Window on Westonbirt Volunteers have explored the arboretum this week to inform our visitors of the following not to be missed seasonal highlights.
Use Arboretum Explorer to help you discover more tree locations around the arboretum.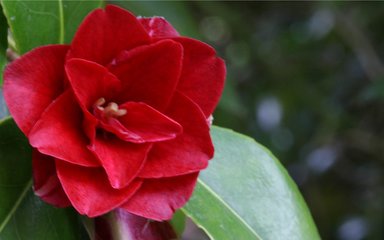 Camellia 'Kouron-jura'
There is so much colour to see in the arboretum this week and one of the many show-stoppers is Camellia 'Kouron-jura'. It has glamorous deep red flowers with pointed petals and can be found on Savill Glade and on the boundary of Sand Earth.
Map grid ref: 17F, 21N
Westonbirt Diva
Another stunning tree is Magnolia 'Westonbirt Diva' (Magnolia sprengeri var. sprengeri 'Westonbirt Diva'). An appropriately named showy tree which dominates the view as you turn into Circular Drive with its dramatic display of wonderful pink flowers. 
Map grid ref: 17F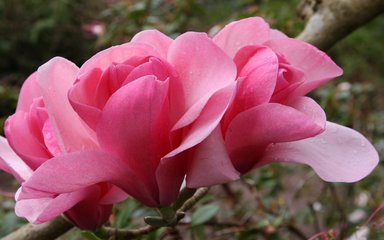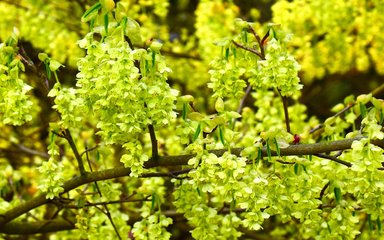 Chinese winter hazel
Look out also for the Chinese winter hazel (Corylopsis sinensis var. sinensis) on Sand Earth, Holford Ride and Savill Glade. It has fragrant nodding racemes of bell-shaped yellow flowers.
Map grid ref: 17M, 25E, 20N