No BBQs or fires allowed. Help us to prevent wildfires and protect the forest.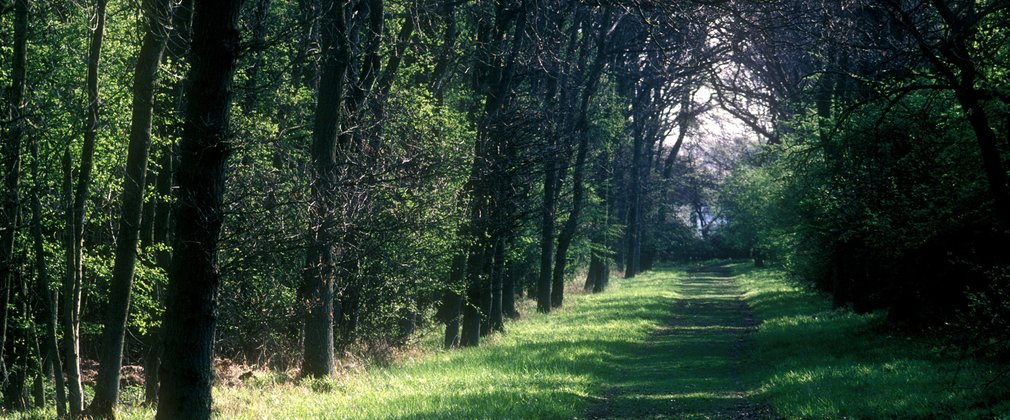 Discover an enchanting atmosphere as you walk through the ancient trees of Wombwell Wood
With paths that twist and turn through the woodland, great views and open spaces, Wombwell Wood provides the perfect setting for your next outdoor adventure or even a stroll with your dog.
A birdwatchers paradise, the ancient woodland is also an ideal habitat for a variety of wildlife including skylarks, meadow pipits, woodpeckers and kestrels. Bluebells can often be spotted among the trees, making spring in the woodland a real treat.
At a glance
Walking trails
Wildlife
Dogs welcome