Wooler Common and Woodland Park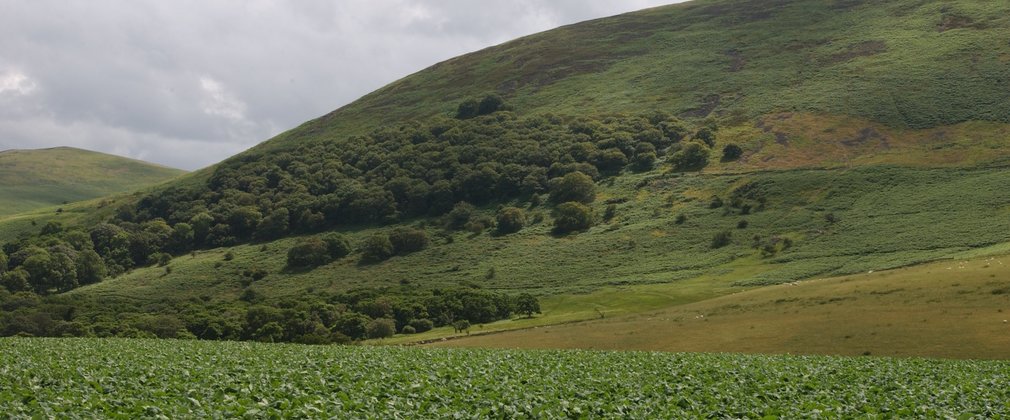 A wild and beautiful area that masks a turbulent past...
Wooler and the surrounding lands endured frequent raids by marauding Scots between the fourteenth and sixteenth century and later by the border raiders or 'Reivers'.
Wooler Common's recent past is less bloodthirsty and has a network of public and permissive paths.
An easy access trail encircles two picturesque ponds at the heart of this mixture of mature woodland and open common.
Mounting biking and horse riding are welcome.
At a glance
Easy access trail
Walking
Mountain biking
Horse riding
Forests of Rothbury
Discover the five sites within the Forests of Rothbury, offering beautiful forest walks, spectacular views and archaeological sites.