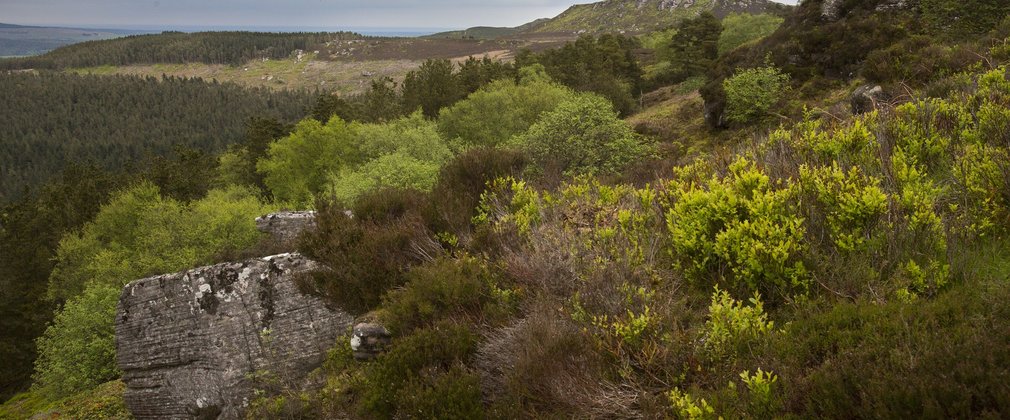 Spectacular views await from the high escarpments of this timeless place
Hepburn Wood captures the inherent qualities of Northumberland perfectly – broad, sweeping vistas and tranquil landscapes.
Walking, mounting biking and horse riding are welcome in Hepburn Wood.
At a glance
Walking
Mountain biking
Picnics
Horses welcome
Dogs welcome
Forests of Rothbury
Discover the five sites within the Forests of Rothbury, offering beautiful forest walks, spectacular views and archaeological sites.