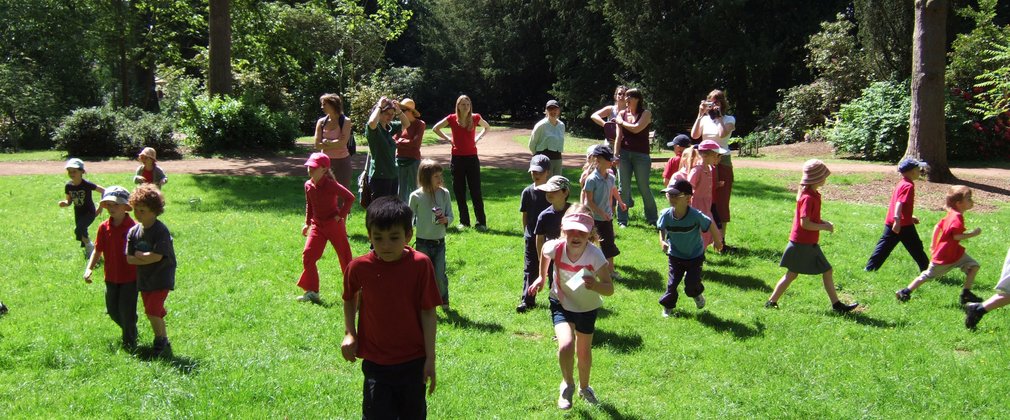 Discover more about how our forests are managed sustainably for wildlife, people and timber through hands-on activities
We are delighted to be able to welcome back school and group visits to Wyre Forest.  Please book in advance by contacting the Wyre Recreation team at wyre@forestryengland.uk
Please note: Our sites are busy and access to car parks, play equipment and other facilities may be reduced. Multiple school classes can now be permitted at one time subject to site capacity and resource.
Wyre Forest, situated in the West Midlands near Kidderminster, offers fantastic learning opportunities for people of all ages and abilities.
With a children's play area and a variety of trails, Wyre Forest is a wonderful setting for groups to get involved in a range of learning activities that combine hands-on education with ideas for active minds.
If you wish to organise your own visit, there are lots of opportunities and free downloadable resources. Click on Learning Resources in the "more information" panel.