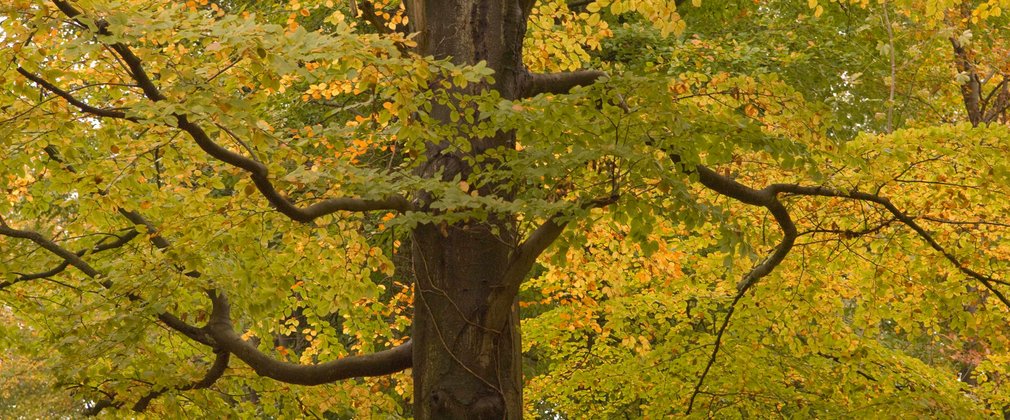 Located west of Bristol, escape the hustle and bustle of the city and visit Ashton Hill for a peaceful woodland walk
Ashton Hill offers 148 acres of mixed woodland for you to explore, including a magnificent stand of Californian Redwoods (Sequoia).
Formally part of the nearby Tyntesfield Estate in Wraxall, many of the larger trees in the woodland date back to the 19th century.
Horse riders welcome
17/05/2022 14:18
Dogs welcome
17/05/2022 14:18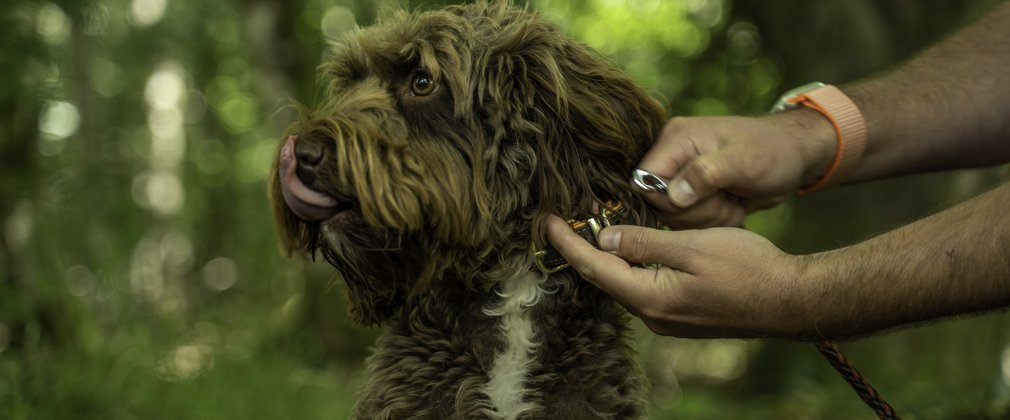 Happy times and waggy tails
For a safe and enjoyable visit for everyone, read our guidance on dogs in the forest.