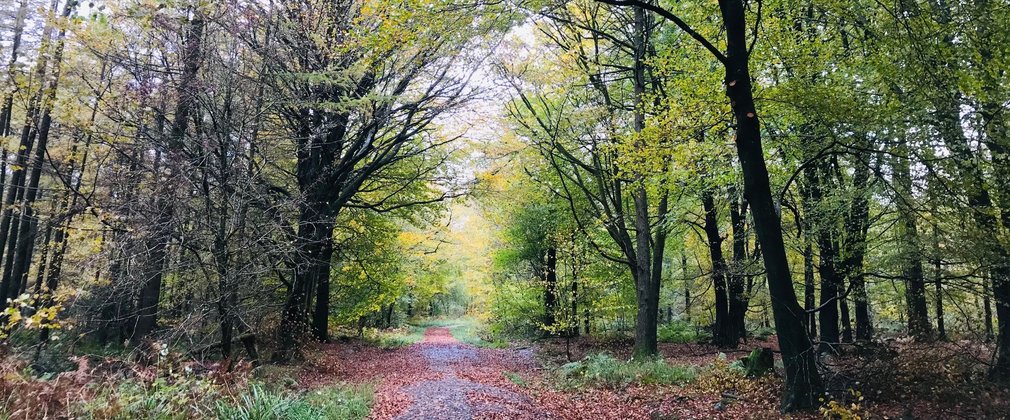 Come and visit Stockhill Wood, a coniferous woodland within the Mendip Hills Area of Natural Beauty
Renowned for its nightjar and long-eared owl populations, there is no shortage of wildlife to see if you enjoy bird watching.
There is a medium sized car park, a small number of picnic benches and a circular easy access trail.
The ground reveals the rise and fall of lead mining over 2,000 years. The Mendip Hills had rich veins of lead running just beneath the surface in seams. These seams or 'rakes' were dug and then reworked over generations as machinery and techniques improved. This activity has led to the industrial wasteland or gruffy ground of lumps, bumps and rock outcrops you see today.
Help us prevent wildfire. Never light a BBQ, fire, or camp stove in the forest.
25/03/2022 10:18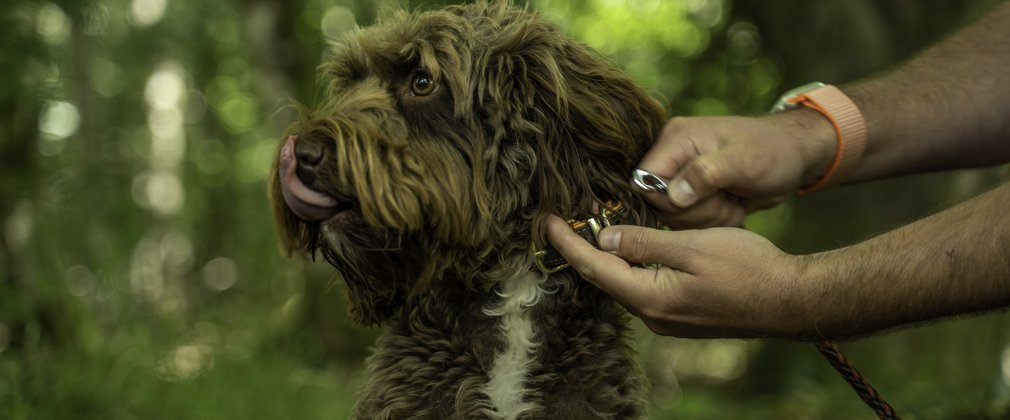 Happy times and waggy tails
For a safe and enjoyable visit for everyone, read our guidance on dogs in the forest.