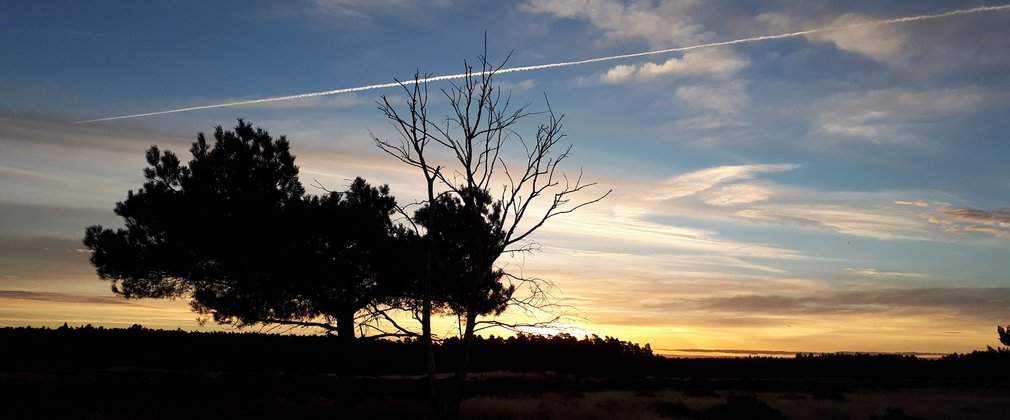 Escape to the woods for a forest adventure at Harling Woods
Located within the Thetford Forest district, Harling Woods - also known as Thorpe Forest - offers great opportunities to get outdoors and escape to nature.
With open access to a range of paths and trails, a Forest Holiday site and endless woodland to explore, Harling Wood is a great place for a day out.
Visit safely
Throughout the year, various recreational events are held in the woodland. Please take note of any marshals and safety signage in place when you visit.
Dogs welcome
11/05/2022 12:56
Forest Holidays
11/05/2022 12:57