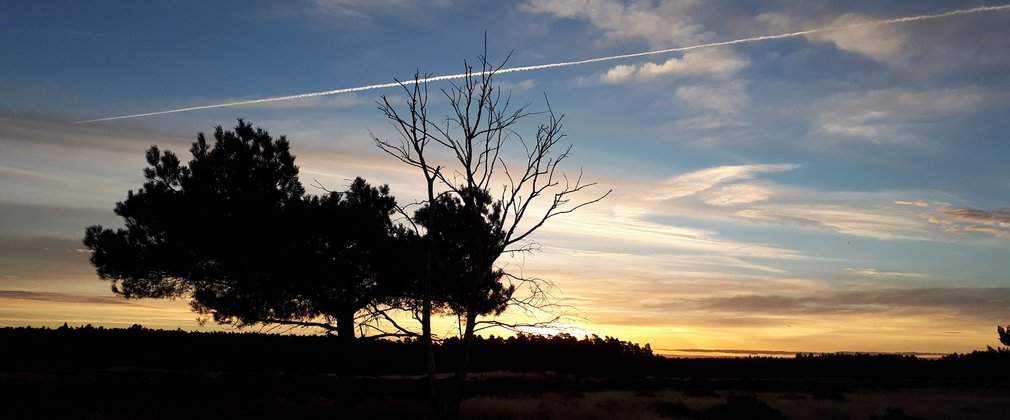 Escape to the wood for a forest adventure at Harling Woods!
Located within the Thetford Forest district, Harling Woods offers great opportunities to get outdoors and escape to nature.
With open access to a range of paths and trails, a Forest Holiday site and endless woodland to explore, Harling Wood should not be missed! 
At a glance 
Walking 
Forest Holidays 
Dogs welcome