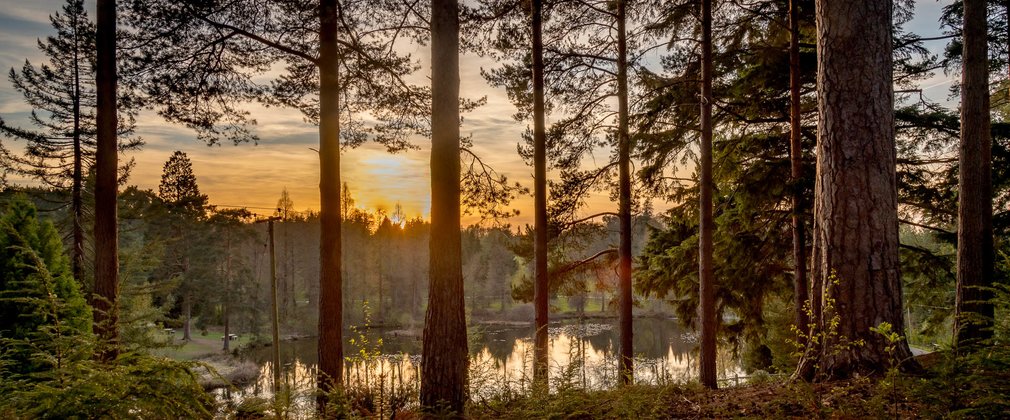 Become a member of Bedgebury National Pinetum and Forest
Support the forest you love
Become a member at Bedgebury and make the most of its beautiful setting in the rolling hills and valleys of the High Weald Area of Outstanding National Beauty. It's the perfect place to get outdoors for peaceful walks, tasty picnics and to learn about the many important tree species that live here.
National Membership
Or if you're someone who likes to travel both locally and a little further afield, why not consider our national membership to access all our forests under a single membership.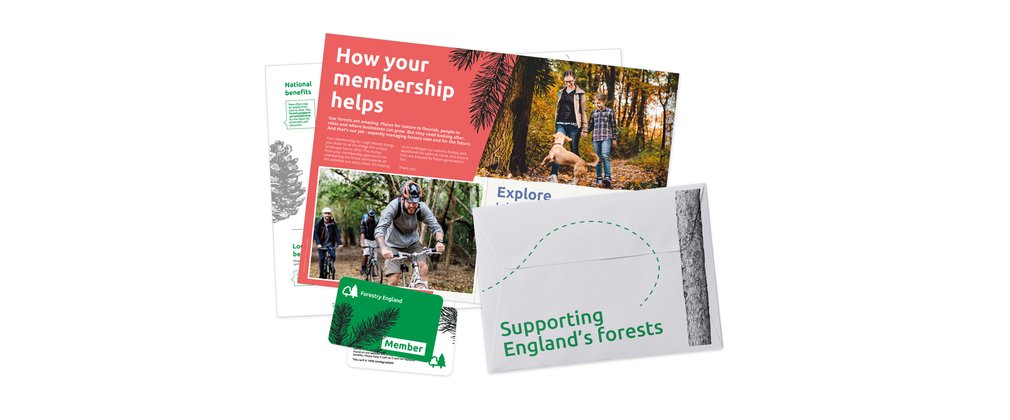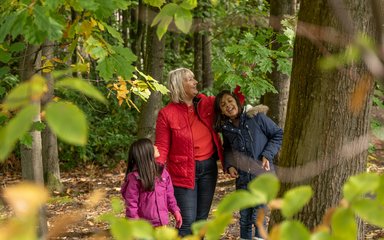 Bedgebury National Pinetum and Forest membership gives you:
free access to Bedgebury for one year.
a beautiful welcome pack.
offers and discounts with local partners.
newsletters to keep you up to date.
the chance to support us and our work.
Explore National Membership
For the explorers and adventurers. For the dreamers and thrill seekers. For the little ones and the big ones alike. Forestry England National Membership is for everyone.
Find out more about our National Membership offer and enjoy access to all Forestry England sites while supporting our work to care for the nation's extraordinary forests.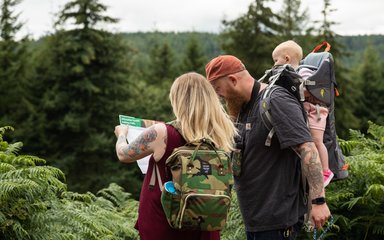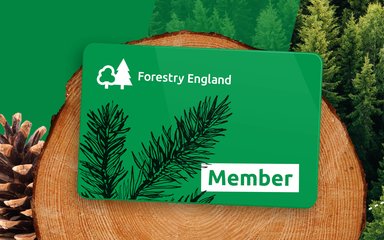 Gift this Membership
Give the gift of green space, adventure and escape. Buy a Membership Gift Voucher for Bedgebury National Pinetum and Forest.
The recipient of your gift can choose when their Membership starts and enjoy a whole year of Forestry England member benefits. The gift of Membership also supports the work we do, caring for the forest they love.