Lydford Forest is a tranquil woodland situated on the western edge of Dartmoor in the picturesque valley of the River Lyd
Once part of the area's industrial past, this diverse woodland now supports a wide variety of plant and animal life including some of the UK's rarest butterfly species. Come and see what you can spot! 
At a glance
Walking trails
Wildlife
Picnic area
Dogs welcome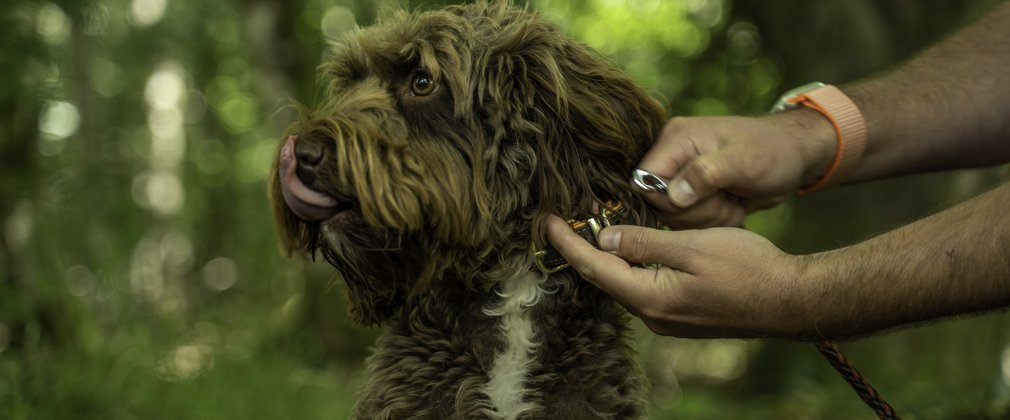 Happy times and waggy tails
For a safe and enjoyable visit for everyone, read our guidance on dogs in the forest.