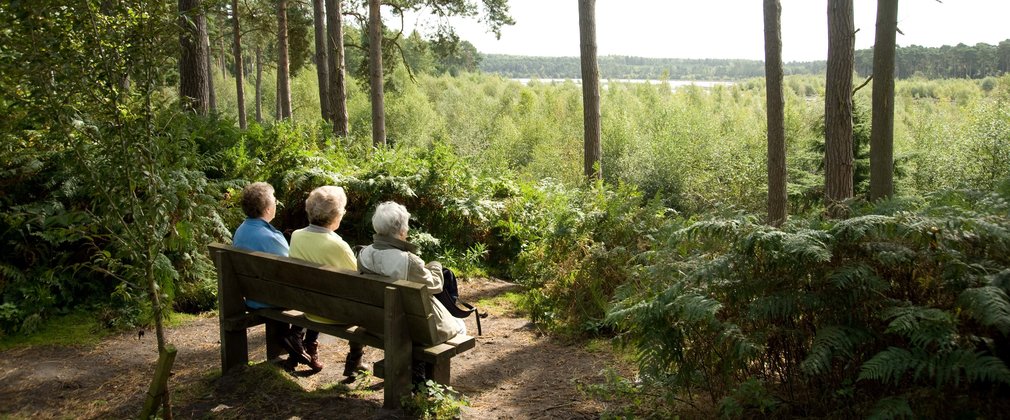 What springs to mind when you think about sport, exercise and physical activity? Gyms, Lycra, sweating, red faces, hard work, personal bests...? It can seem a very daunting prospect.
Wouldn't it be lovely if there was another way to get active? Well, we might just have the answer. We've teamed up with Mind, the mental health charity, to inspire you to find some mindful movement amongst the trees. 
Studies show that forests make physical activity feel easier and more enjoyable compared to getting active indoors. Dr Alan Kellas, a psychiatrist interested in nature-based approaches to mental health, says: 
"When we visit forests, our senses are engaged differently and our attention changes. We naturally become more mindful, our mood can settle if we're anxious, or lift when we're feeling low. Our imagination can be sparked and we gain a different perspective on our lives, projects and problems."
And if you need more reasons to head for the trees, forests have also been shown to boost the immune system and reduce our cortisol levels making us feel calm and relaxed.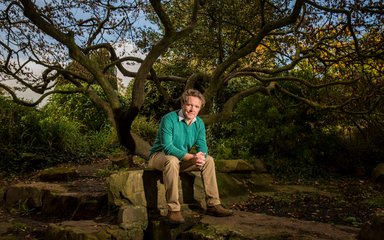 What is mindfulness?
Mindfulness is a technique that can help people manage their mental health, or simply gain more enjoyment from life. It doesn't require any specialist knowledge; it is simply about taking notice of what is going on for you right now and making a special effort to give your full attention to what is happening in your body, your mind or your surroundings in a non-judgemental way. 
We often associate mindfulness with sitting still, but mindfulness techniques can be incorporated into activities such as walking, yoga and running. It is a great way to become more aware of how you are thinking and feeling, and boost the wellbeing benefits of being active.  
Below are our top tips to help you introduce some mindfulness into your movement!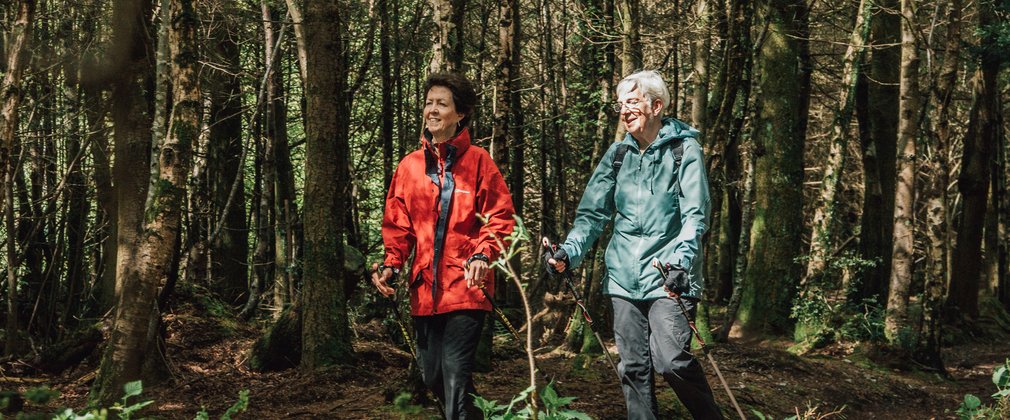 Walking in the forest is the perfect way to start your mindful movement journey. With stunning viewpoints on leg-stretching hikes, or quiet riverside strolls and wildlife hides, there are plenty of sights, smells and sounds to capture your attention and focus your mind. 
Whether you're looking for an easy stroll or an invigorating hike, we've got walking trails for all abilities and interests. 
If you're looking for more tips to introduce mindfulness to your walks, check out Mind's mindful walking activity sheet. 
Try this: 
Take a rainbow walk.
Look out for objects that are red, orange, yellow, green, blue, and purple. Keep going through the colours until the end of your walk. If you have a camera you could take a picture of each of these objects, or you could draw them.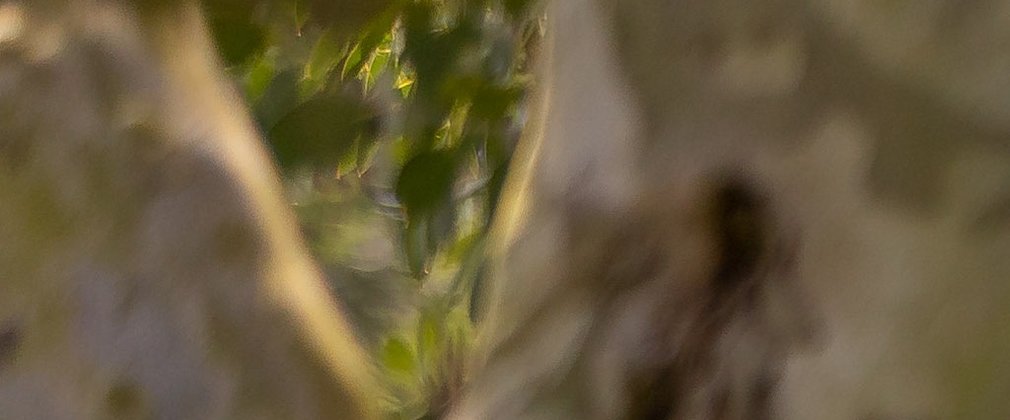 We've created a forest yoga video, designed to help you feel uplifted and reconnect with your environment.
Let go of the stress of 2020 and take some time to strengthen your body and mind.  You don't need any equipment, just a bit of space and your imagination. 
For more tips on practicing mindful yoga, check out Mind's Mindfulness and Yoga activity sheet.
Sign up for our email newsletters for more inspiration from the forest.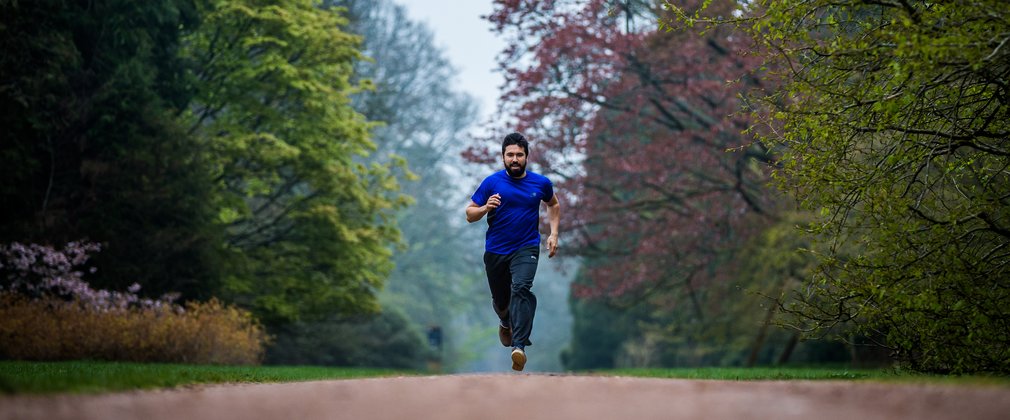 If you're a regular runner, it's easy to get caught up in pushing your body to run faster and further. Instead of listening to our minds and our bodies, we can spend the run looking at fitness trackers or wondering whether we'll have something good to post on Strava once the run is over! 
Forests offer us a space for a different kind of running: mindful running. A run in a forest is so much more than a run, it's your time to escape the pressures of a busy modern life. Let your senses relax under the forest canopy and be filled with energy from the fresh, forest air.
Hope Virgo, mental health advocate and public speaker, uses running in forests to help with her mental health. She says: 
"Being outdoors gives me the headspace I need. When I run outside I don't worry about what I look like but instead enjoy soaking up the world around me. And for someone who has struggled with body image that is so refreshing. We all have mental health and we need to find our own ways to look after it. Spending enough time outside, immersed in nature, is a wonderful place to start." 
Try this:
Leave the headphones and fitness tracker at home.
As you run, focus on your connection to the earth. Feel the air as you breathe it in and the breeze on your skin as you move. Smile, relax your shoulders and allow yourself to be soothed by the colours of nature and inspired by the strength of the trees surrounding you.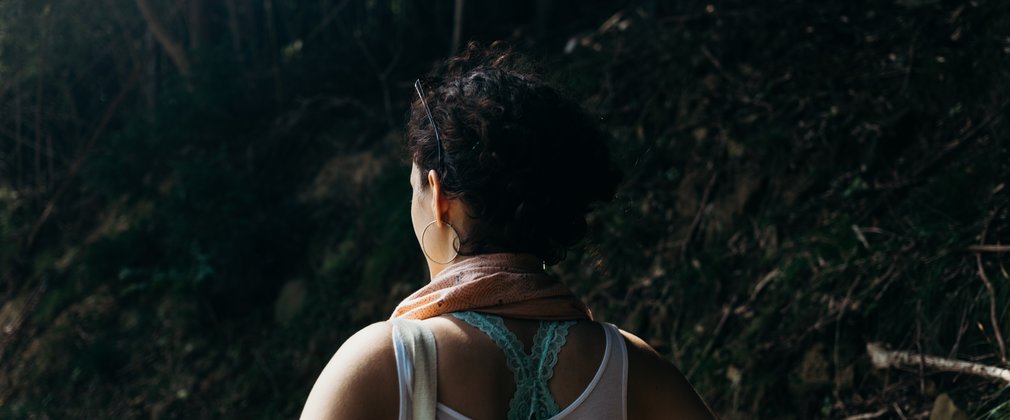 After all that activity, it's time to stop and allow your heart rate to drop.
Forest bathing is a Japanese process of relaxation, known in Japan as shinrin yoku. It is the simple method of being calm and quiet amongst trees. Observing nature around you whilst breathing deeply can help both adults and children de-stress, and improve their health and wellbeing. 
We would love to always be in a forest, but we know that's not possible. That's why we've created a virtual forest bathing experience – just for you! Explore the sights and sounds of the forest with 360 video, or lose yourself in our virtual gallery. 
For more information and support on mindful activities and looking after your mental health, visit the Mind website: