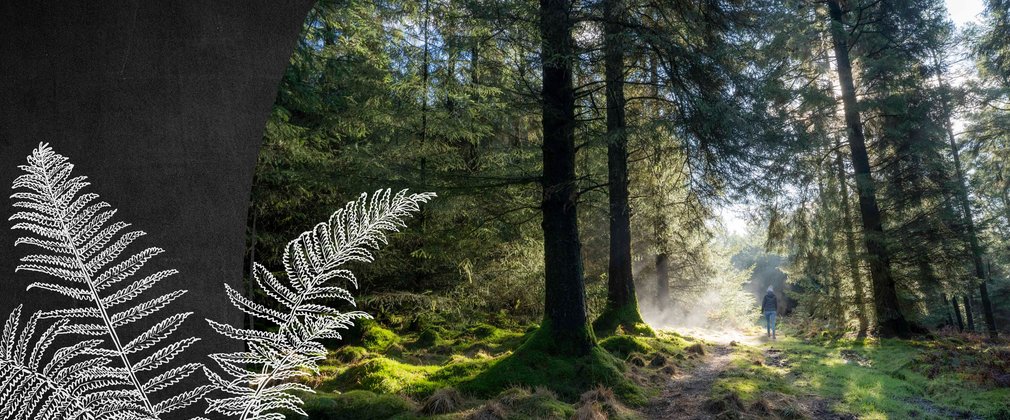 Take some time for you on our wellbeing trails
Spending time amongst the trees really noticing nature is scientifically proven to boost our mental and physical health.  Follow the trail to take a mindful walk through the forest that invites you to truly relax. 
What to expect on a wellbeing trail
Themed panels along the trail invite you to pause, notice and connect with the forest environment around you.
Start your wellbeing journey today and search the map below to find your nearest trail. More trails are launching across the country from 27 September 2023. 
You might also be interested in...
Search for Wellbeing trails at a forest