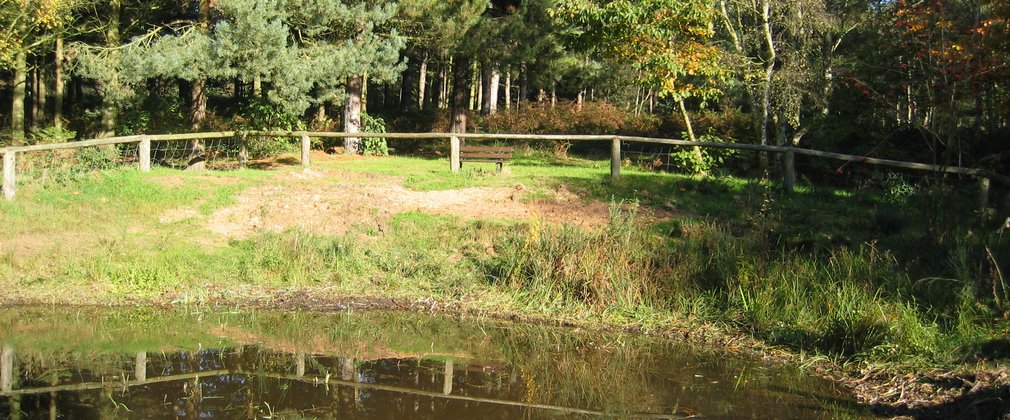 Explore the winding footpaths and beautiful views of Boughton Brake, near Mansfield
Boughton Brake provides a great place to explore with an extensive network of paths and tracks. There are also plenty of benches located throughout the wood where you can stop and take in the natural beauty.
Check out the orienteering course and go on a hunt for the posts!
The wood is not suitable for horse riding but a bridleway does run along the western side of the wood and can be used to get from Walesby to Boughton.
At a glance
Walking trails
Cycling 
Orienteering
Dog walking