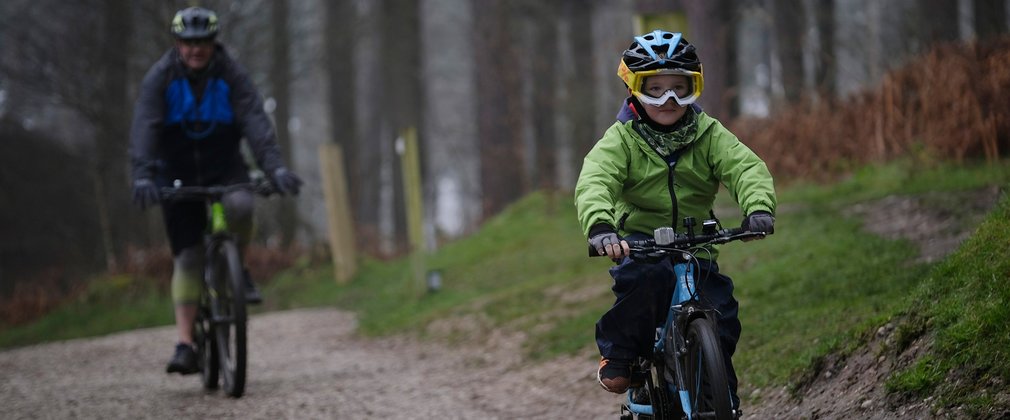 Support Cannock Chase Forest by joining today
Get free parking for a year, plus a range of other great benefits and discounts - all for just £50!
Why buy a Cannock Chase Forest membership? 
A great way for you to support your local forest.
Free car parking at Cannock Chase Forest for an entire year.
A seasonal e-newsletter, with forest news and events.
Great national and local discounts* including:
*Terms and conditions apply. Full details of Cannock Chase Forest member benefits and terms of use
Contact us about your membership.