Orienteering at Cannock Chase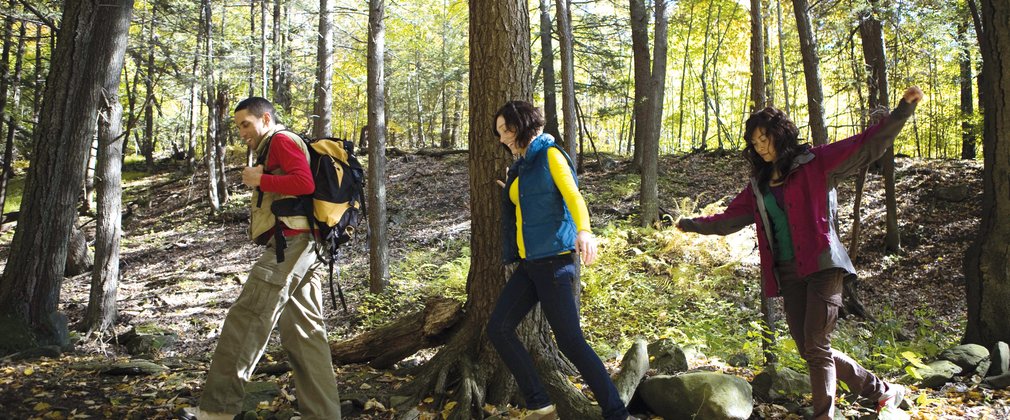 Orienteering routes for everyone from beginners to experts
Try your hand at orienteering, a map reading challenge for all levels.
The aim for everyone is to navigate between control points marked on an orienteering map. If you are a little more competitive the challenge is to complete the course in the quickest time.
Various trails are available for children and families, beginners and experts.
At Cannock Chase Forest we have four different courses white, yellow, orange and light green.
White Course - very easy with all controls on paths. They are mainly used by 6-10 year olds and family.
Yellow Course - use simple linear features like paths, walls and streams. They are mainly used by under 12's and family groups.
Orange Course - progress to basic use of the compass and route choice. They are ideal for novice adults or experienced youngsters. Long Orange courses are used mainly by novice adults wanting a longer run.
Light Green Course - ideal for improvers as the navigational difficulty begins to increase and uses simple contours and 'point' features.
Please find below our orienteering resources for Cannock Chase Forest:
Trail information
Cannock Chase Forest, Birches Valley, Rugeley, WS15 2UQ
All courses start by Go Ape.
Orienteering maps are available from Cannock Chase Cycle Centre and Go Ape.
Is this activity for you?
Our orienteering facilities are located throughout the forest. The routes are largely flat, and the surfaces will vary from gravel surfaced tracks, to natural forest paths and off-track woodland.
Orange: 1.4 miles (2.3 km)
Light Green: 3.1 miles (5 km)