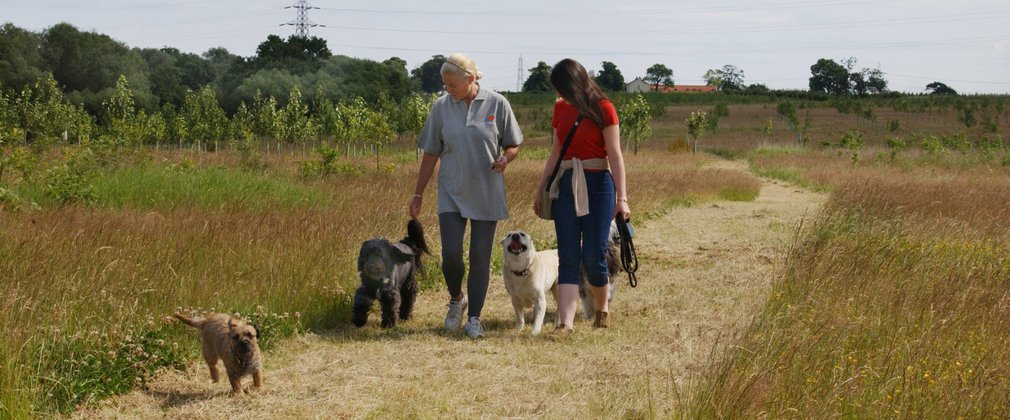 Visit this vibrant woodland habitat, bursting with wildlife for you to discover
Coatham wood, found near Stockton, is a newly planted community woodland, with the first trees planted in 1999.
The mosaic of broadleaved and conifer trees, as well as ponds and meadows makes Coatham a great habitat for all kinds of wildlife. Look out for newts and dragonflies around the ponds, or you may spot a deer grazing in one of the open areas. All five native species of owl have been spotted around the woodland.