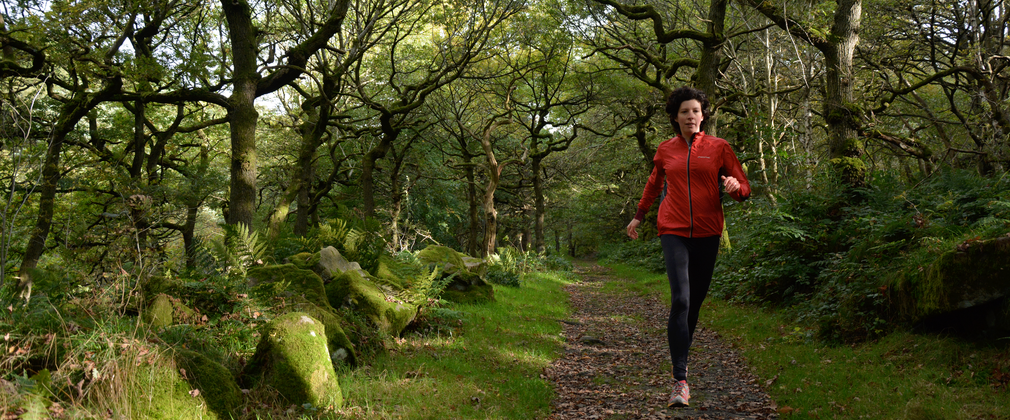 Explore Delamere Forest under your own steam
Escape the streets and run somewhere a little more free.
Running trails at Delamere Forest
Stunning scenery, a higher calorie burn, and increased mental well-being are just a few things to look forward to when you run in the great outdoors. Escape stuffy gyms and get out into the fresh air and get fit where you can be inspired by stunning natural surroundings.