Forestry England's contemporary art offer
Since 1968 the nation's forests have played host to a wide range of artworks and art forms. Our forests house a range of art installations, trails, exhibitions and live performances.
Forest Art Works is underpinned by a Memorandum of Understanding with Arts Council England aimed at supporting the creation of great art for everyone in the nation's forests.
Explore our current offers below. 
Forest Art Works
Forest Pathways - Family Audience Development Guide
Memorandum of Understanding with Arts Council England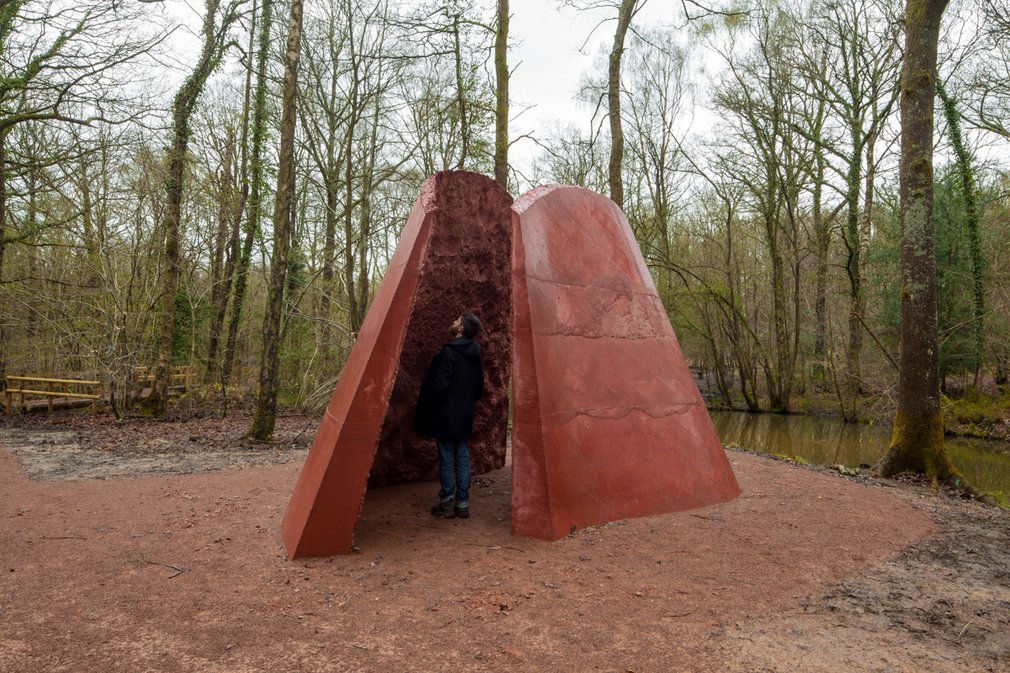 Threshold by Natasha Rosling 
The Forest of Dean Sculpture trail 
See the new permanent sculpture by artist Natasha Rosling. Inspired by the ancient history of mining beneath the surface of the Forest of Dean, Threshold's large interlocking walls take a crevice-like form that visitors can walk through and immerse themselves within.
Earth Photo
Are you a budding photographer or film-maker? We are aiming to stimulate conversations about our world and its inhabitants and are now welcoming entries to this innovative photography competition. 
The winning work will be selected by an expert panel before beginning a national tour of exhibitions at our forests.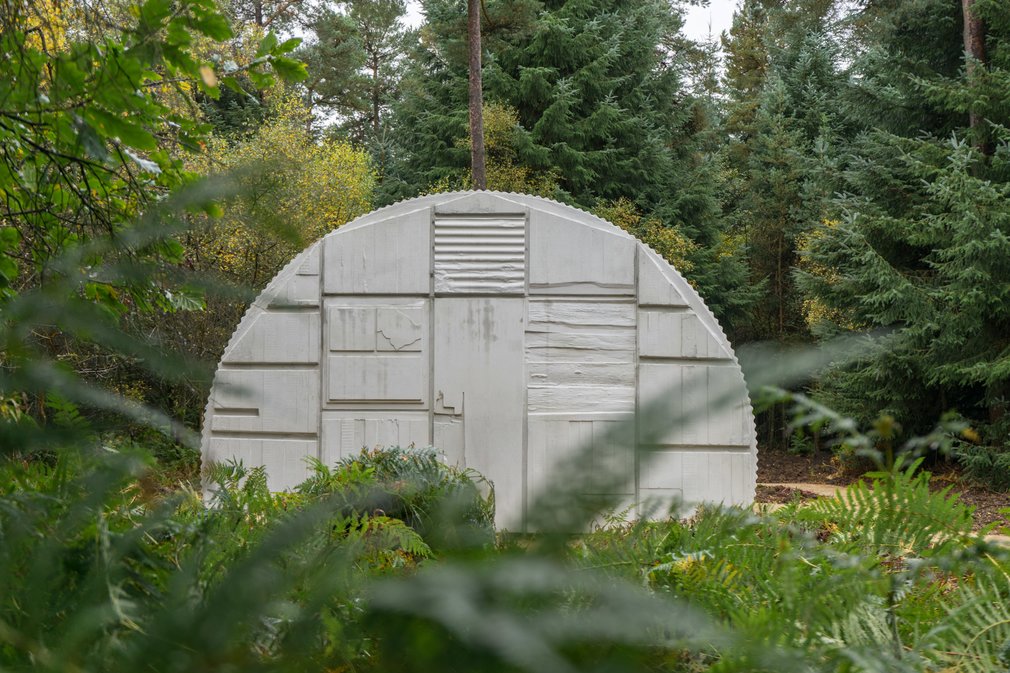 Nissen Hut by Rachel Whiteread
Dalby Forest, near Pickering, Yorkshire
Visit the Nissen Hut by Turner Prize-winning artist Rachel Whiteread.
The Nissen Hut is inspired by World War II barracks and is commissioned in partnership with 14-18 NOW to mark 100 years of forestry.
Come and experience this resonant and emotive piece at Dalby Forest.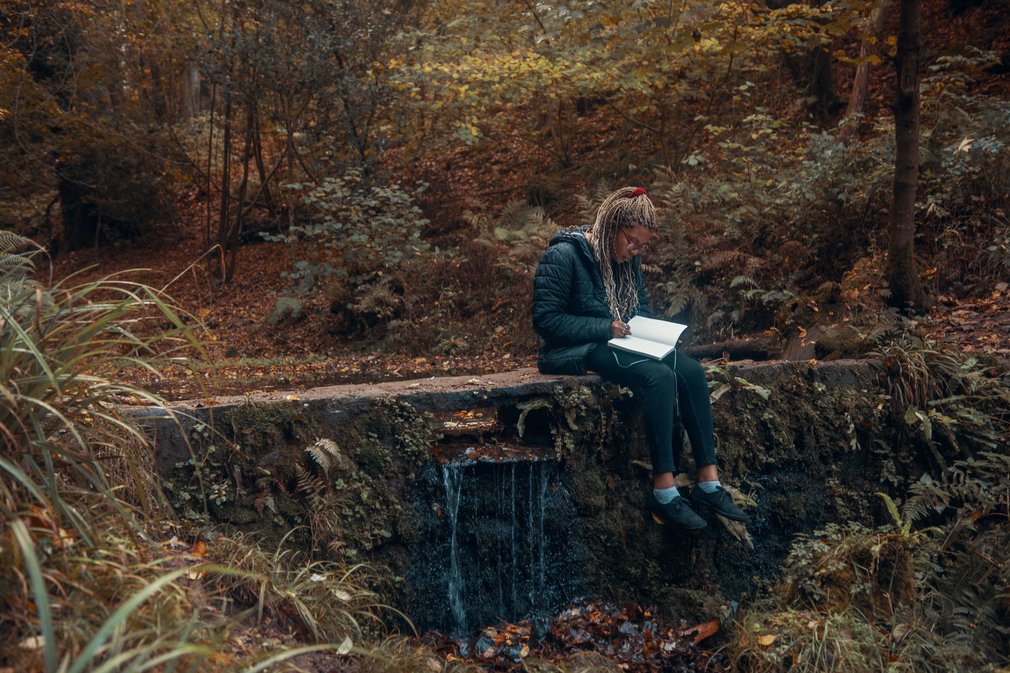 Writers in the Forest 
From observing our expert foresters and rangers at work to watching our world-class scientists, Zakiya Mckenzie and Tiffany Francis will spend the summer months creating new literary work that tells the story of our nation's forests.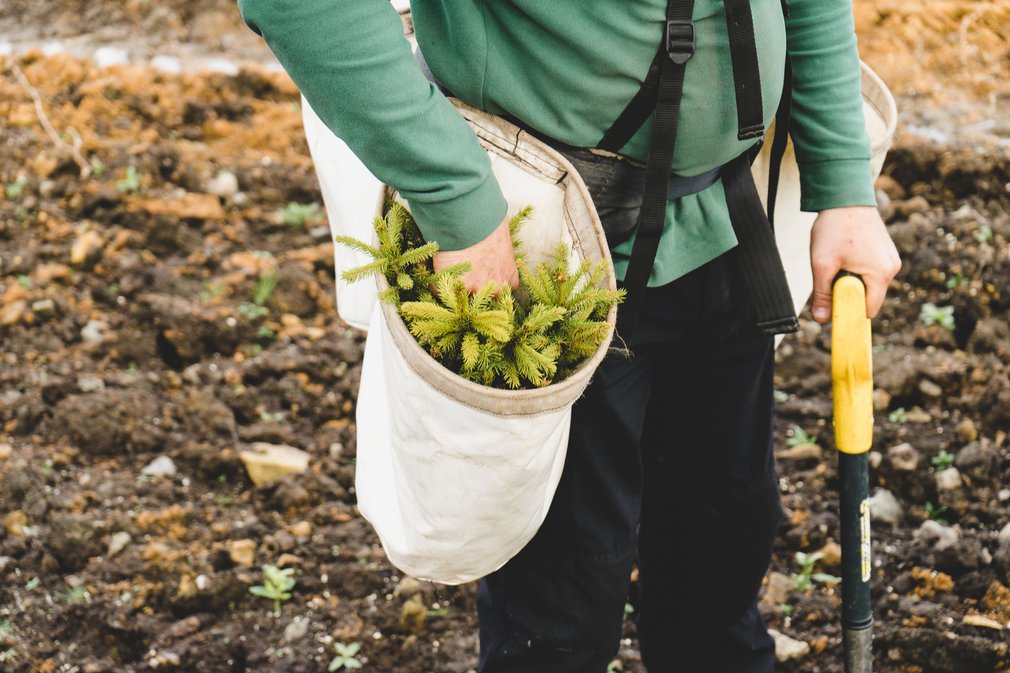 The Custody Code
Coming to our forests later this year, The Custody Code is a moving image art project by Amanda Loomes that tells the behind-the-scenes story of our forests.