The nation's forests are open, but please read our coronavirus guidance before you visit
-
read our guidance.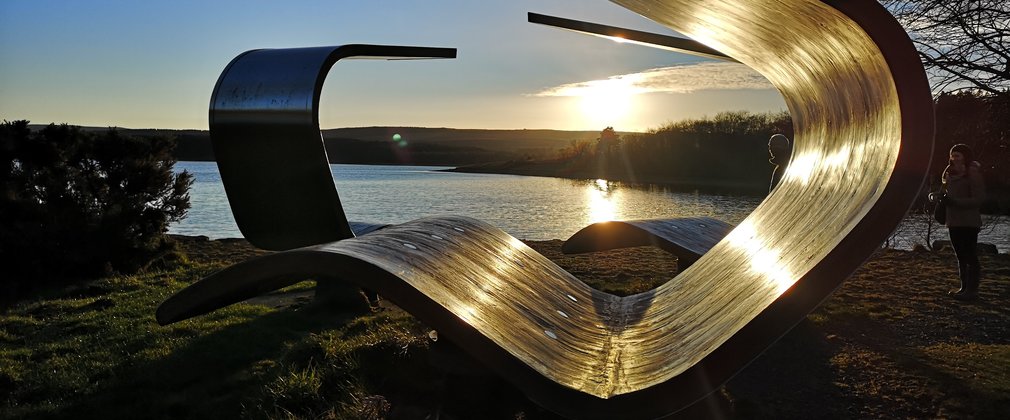 Forest Art Works: contemporary art in the nation's forests
Woodlands and forests are vital places for artists to engage with, to make and present new work. Since 1968 the nation's forests have played host to a wide range of artworks and art forms.
Contemporary arts in our forests include installations, trails, exhibitions, live performances and more from the artists of today. Come and discover, engage with and enjoy our inspiring artworks. Find out more about the pieces in our forests below. 
Sign up for Forest Art Works newsletters
Keep up to date with our latest events, exhibitions and opportunities as well as inspiring stories and exclusive giveaways. You can also follow us on Twitter @ForestArtWorks.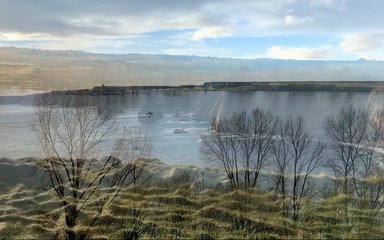 Treeline: Create a collective film with us
We would like to invite you to help create a collective film, Treeline. This film will feature forests from across the world, and depict the unique features of each forest while highlighting the impact of the climate emergency on the world's forests.
Earth Photo
A selection of the shortlisted images from 2021 entries will be on display at Dalby Forest, Moors Valley and Grizedale between autumn 2021 and spring 2022.
Resources
Forest Pathways - Family Audience Development Guide
Our Past Projects
We have created and supported a rich variety of artworks in the nation's forests. Discover our past projects here.