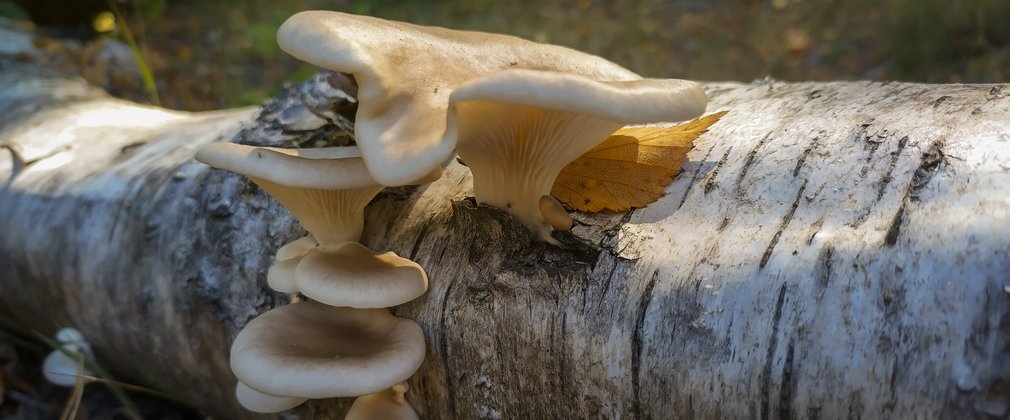 Join us at The New Forest Reptile Centre for an opportunity to learn key facts about our native fungi and ask the experts questions about these unique and remarkable organisms. 
From Saturday 22 October through to Monday 24 October we will be open from 10.00am to 4.00pm and have a display of models and pictures inside the Reptile Centre. Our free guided walks will commence at 10.30am and 2.00pm each day around the vicinity of the centre!
This event is run by experts from the Hampshire Fungus Recording Group (HFRG).
More information
The New Forest Reptile Centre will open between 10.00am and 4.00pm each day. Fungi Educational Walks commence daily at 10.30am and 2.00pm and will last approximately one hour, led by one of our fungi experts.

We will be outside for this so please bring suitable footwear and clothing!

While we will only cover short distances up to 2 kilometres there may be a little rough terrain (for example tree roots) although there are gravel tracks nearby. If you have limited mobility please speak to the walk leader before the start of the walk.

The event will be run at The New Forest Reptile Centre and you will be able to park there. Details below.