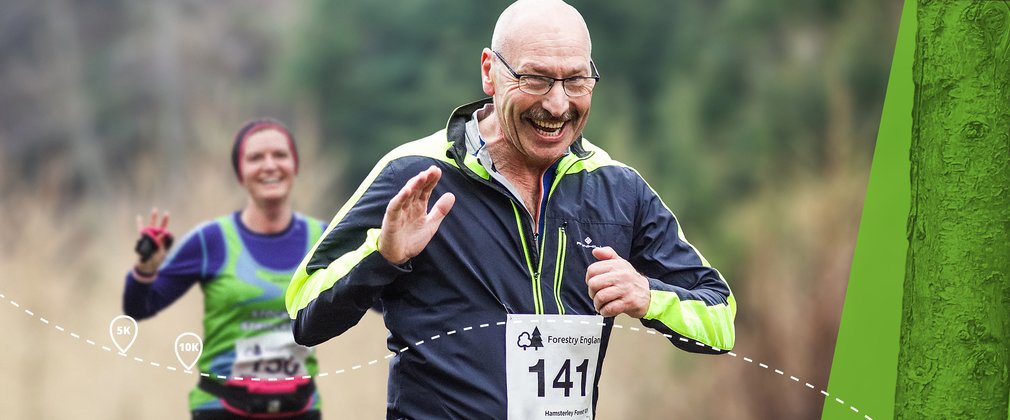 Be a forest runner and join us in our new running series across the nation's forests this autumn.
Whether you are a 5k Forest Runner or a 10k Forest Runner, choose your challenge and enjoy a run in beautiful surroundings.
The 5km route starts on Pingleslade, a large open grassy area surrounded by birch and pine. Runners will then head down into the Fairoak valley passing Princess Anne's rocks and several pools. Here, the 5k runners will return through majestic pine trees before passing an area of wet woodland habitat that provides an important home to many wildlife species including Crayfish and Kingfishers. This route is well surfaced and is great for new and seasoned runners alike.
The 10k route follows the 5K until the end of the pools. It then continues further into Fairoak valley, passing one of our stunning veteran oaks before being shadowed by mature Pine and Larch trees. The trail starts a short but challenging climb and then undulates across the contours of the Fairoak valley, covering a more challenging terrain underfoot including loose stone, mud, and puddles. The route heads further into the heart of the forest into an open area, showcasing the stages of the forest lifecycle as saplings and mature trees grow side by side. The trail follows a tree lined path before coming out into an area of young birch and heather, important for species such as Nightjars, before descending back towards the pools. Here the 10km re-joins the 5km route towards the finish. This route has areas of unsurfaced trail which can be loose and muddy in wet conditions.
Forest Runner events are managed in partnership with Events of the North.
Join in the conversation in the run up to the event using #ForestRunner.
To view the 5k results, click here.
To view the 10k results, click here.
Essential information
Prices:
5km route: £20 + £2 booking fee
10km: £22.50 + £2.25 booking fee
UKA discount of £2 available

Age:
10km Must be aged 16+ (UKA requirements)
5km Must be aged 12+ (UKA requirements)

Time:
Start time is 9am (with registration from 8am)

Parking:
Parking for up to 3 hours included in ticket price, details included in race pack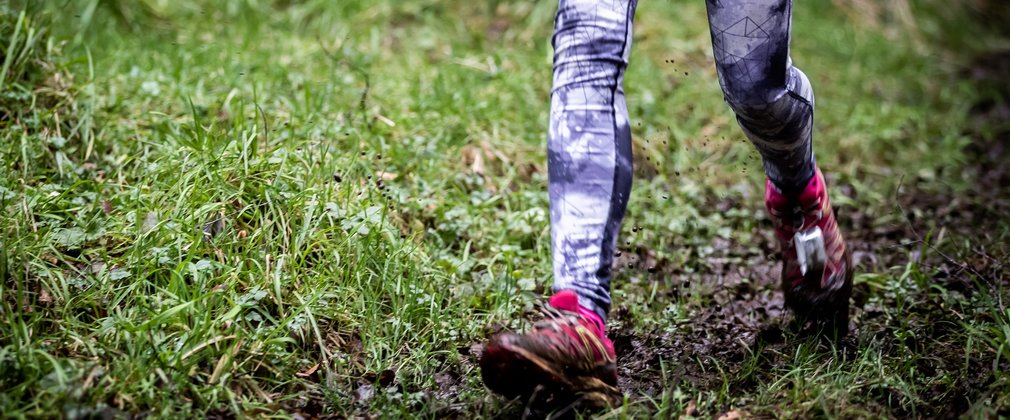 Forest Runner
Our new series of 5k and 10k events hosted at ten of our forests across England.