Orienteering at Friston Forest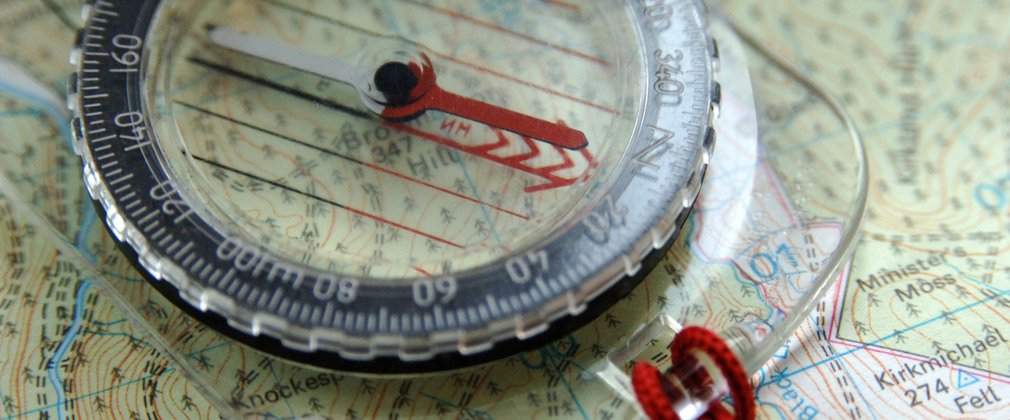 Orienteering - your outdoor adventure
Try your hand at orienteering, a map reading challenge for all levels.
The aim for everyone is to navigate between control points marked on an orienteering map. There are many ways you can approach the Friston Orienteering Challenge. Choose one of the set challenges from the car park, set your own meandering course or race to see how many points you can find in a set time. There is no right or wrong way to play, download the map, code clues and guide and get out and explore the forest!
Orienteering downloads: 
If you enjoyed this and want to find out more about orienteering opportunities in Sussex, visit the Southdowns Orienteers website.
Friston Forest, Old Willingdon Road, East Dean, Eastbourne, BN20 0AT