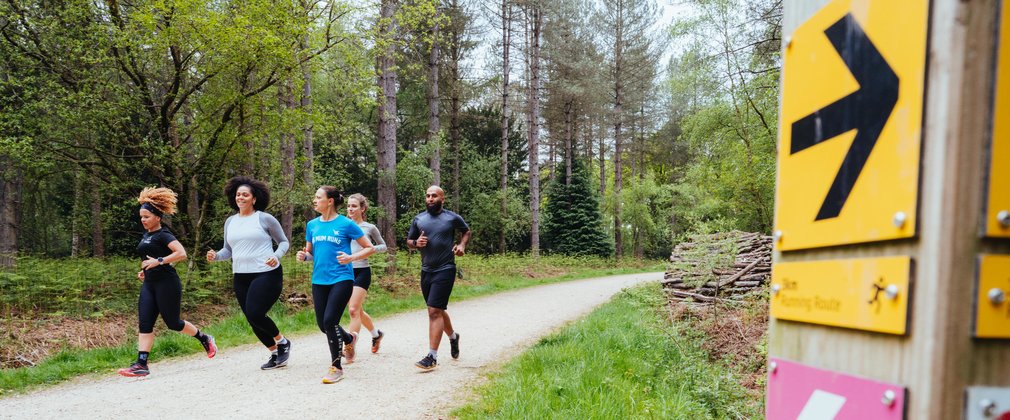 Find new ways to develop your physical and mental wellbeing in the forest
The Active Forests programme, in partnership with Sport England, is here to support you to get back to nature and explore ways you can be active in the nation's forests.
We offer some fantastic ways to improve your fitness and mental wellbeing, such as:
Running and cycling trails
Yoga in the forest
Wellbeing trails
Orienteering
We know you'll find what you need in the forest to get you feeling healthy and happy.
Sign up for our active updates for tips on staying active and finding forest adventures!
Activities you might be interested in
Search for Getting active at a forest