There are forestry operations taking place at Goyt Valley to help stop the spread of tree disease.
-
Find out more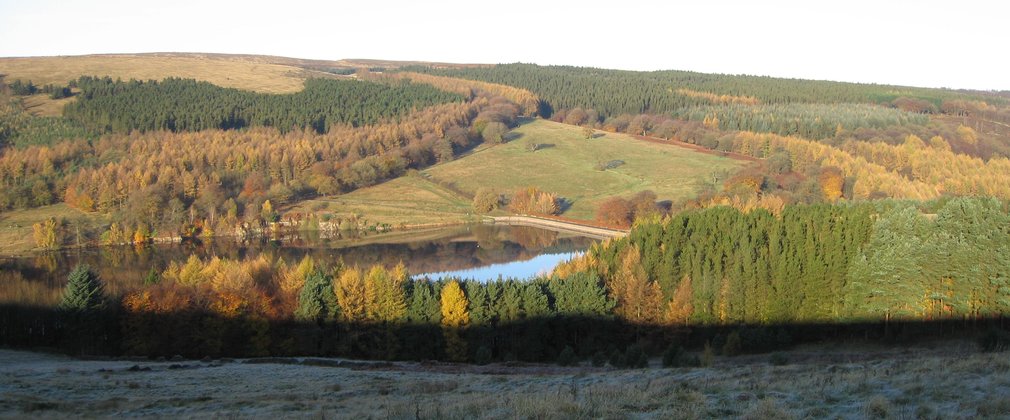 The Goyt Valley forms part of the Peak District National Park and is rich in industrial heritage, wildlife, farming and recreation opportunities
Stunning views across the Errwood Reservoir, picturesque natural scenery and endless rolling hills make Goyt Valley the perfect location for an adventurous day out in the Peak District. 
The Peak District National Park Authority, United Utilities and Forestry England work together to provide access and conservation management for the benefit of people and wildlife.
The landscape you see today has a rich history and was shaped and carved out by successive Ice Ages and the River Goyt. 
At a glance
Walking 
Stunning views 
Dogs welcome