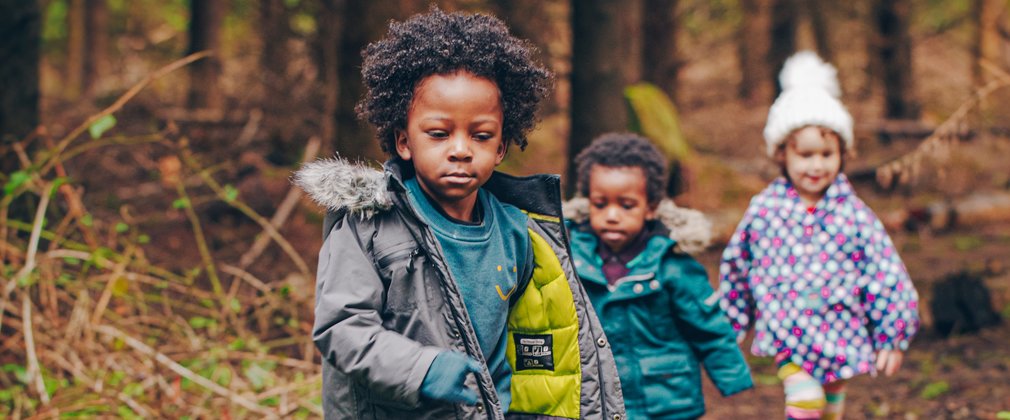 We want the nation's forests to be a living treasure for all, deeply connected to people's lives and improving the health and wellbeing of the nation.
Forests can provide a sense of wildness and peaceful connection to nature
They invite us to explore, play and have adventures. Time spent in forests bonds us to the seasons as well as giving us a sense of history and time.
The nation's forests are among the most popular natural spaces in the country, visited hundreds of millions of times every year. We want to go further: breaking down barriers and reaching across all of society so everyone feels welcomed into these shared public spaces. We are evolving our offer to people, reaching out to new audiences and welcoming visitors to the nation's forests that reflect the richness and diversity of the communities they serve.
We will share our forests' stories with our visitors.  We want to deepen their sense of wonder, understanding, respect and connection to forests, forest culture and our shared natural heritage.
We will build on our success
We will continue to provide first-class outdoor experiences in the nation's forests with excellent customer service.
Our expert sustainable forest, land and recreation management allows us to expand and improve our offer: attracting more people to enjoy places we look after across the whole country, in every season. 
    
More people will be able to experience the benefits as we grow the opportunities for deeper connection including quality volunteering programmes, social prescribing, a national membership scheme and supporter engagement.
There is something for everyone, including our rich and varied arts programmes, sports and physical activities, historical sites, and a mindful connection for enjoyment, health and wellbeing.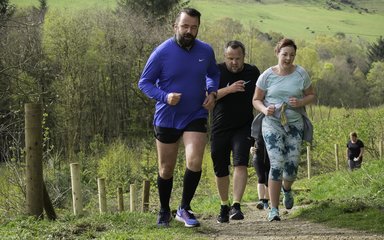 We will grow for the future
We will increase the diversity of visitors to the nation's forests.
Acting now means
Growing our offer and breadth of opportunities for enjoyment of the forests for all, including new ways to access recreation activities and experiences.
Identifying the cultural and physical barriers to accessing the nation's forests and obtaining the knowledge, infrastructure and resources we need to break them down.
Launching a national membership scheme, enabling more people to be aware of and enjoy the benefits the nation's forests have to offer.
---
What you will see in the next 5 years
Evolved, high-quality partnerships that grow expertise and innovation, enabling us to reach wider audiences in new ways with new technologies, services and products.
Our visitors will reflect the richness and diversity of the communities our forests serve.
Richer connections developed with the nation's forests including; one million hours of high-quality volunteer time given to the nation's forests and launching our national membership scheme.