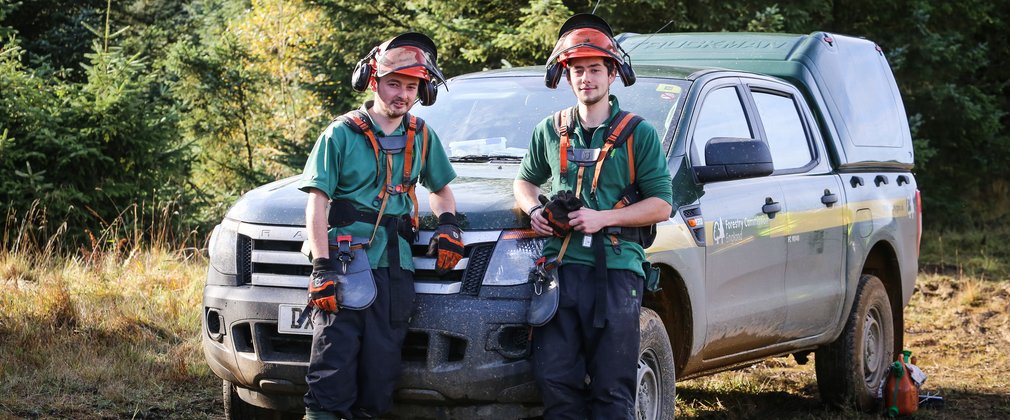 We are one Forestry England. We support each other to work to our values, to be healthy, motivated, engaged experts; enabling us all to make our best contribution. We are a diverse workforce representing the people we serve.
We can only achieve our ambitions by investing in our excellent people and by being an outstanding organisation
It is our people, with their expertise, professionalism and passion that will make this plan happen and safeguard the long-term sustainability of the nation's forests and the benefits they deliver. 
We know we can have a great impact and innovate when we work together and collaborate across the Forestry England team, including our partners and volunteers. We want to go even further in how we do this in Forestry England. Every role and every person makes a difference. We will invest in the skills and expertise of everyone so they can fulfil their roles, deliver more for the nation's forests, increase public benefits.
Building on our success
Over the next five years, we will continue to evolve how we work by investing in our digital infrastructure and information data; building and securing an impressive health and safety culture, improving work-life balance and supporting flexible working.
We will grow the skills and leadership of our people, supporting successful, fulfilling careers. We want to diversify our workforce, ensuring Forestry England represents the people it serves.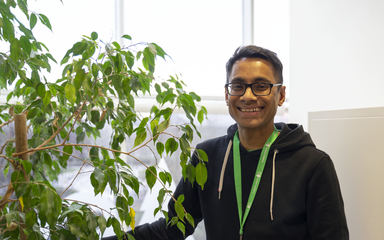 Our values are an essential part of who we are and are embedded in all we do.
Acting now means
Continuing to invest in the infrastructure and systems that we need to diversify and support our workforce.
Continuing to build and secure our strong health and safety culture.
Continuing to invest in our people by offering training and development programmes and wellbeing initiatives, so they can enjoy fulfilling work lives.
---
What you will see in the next 5 years
A workforce that reflects the diversity of the nation's communities.
Improved working environments and approaches as well as effective use of our technologies. As one Forestry England team, we will empower all our people to flourish wherever they work.
Improved reporting of accidents and near-misses, supporting our outstanding health and safety culture.