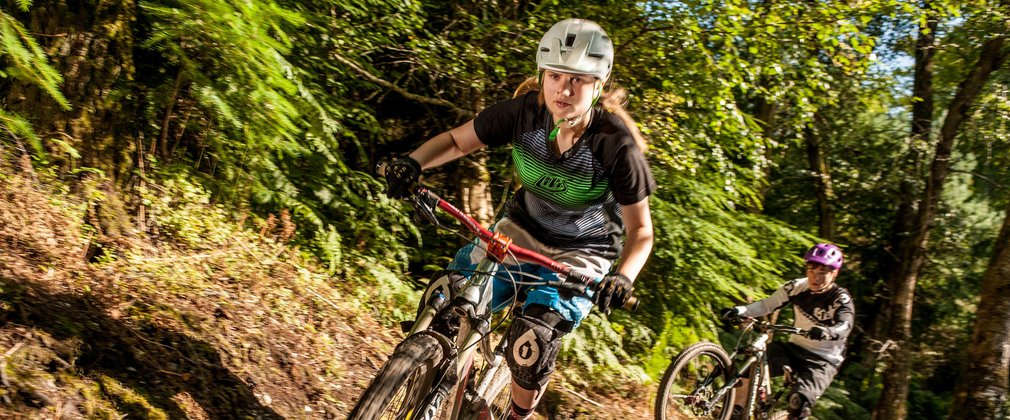 Cycling and mountain biking trails at Haldon Forest Park
Whether you've just bought your first bike, or you're happy shredding through rock gardens, Haldon Forest Park offers a fantastic opportunity for natural cycling. Situated just outside of Exeter, the trails give beautiful views back across the city and the surrounding countryside.
For riders with reduced fitness or mobility, contact our cycle hire partner for details of specialist options, including electrically assisted bikes. All cycle hire is heavily discounted for over 55s.
Cycling and mountain biking trails at Haldon Forest Park