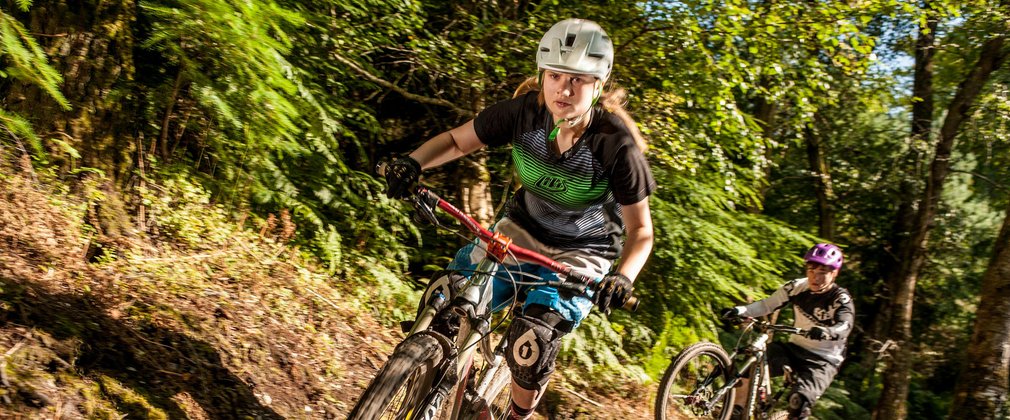 Explore Haldon Forest Park on two wheels
Amazing cycling trails for everyone.
Cycling and mountain biking trails at Haldon Forest Park
Whether you've just bought your first bike, or you're happy shredding through rock gardens, Haldon Forest Park offers a fantastic opportunity for natural cycling. Situated just outside of Exeter, the trails give beautiful views back across the city and the surrounding countryside.
Cycling and mountain biking trails at Haldon Forest Park