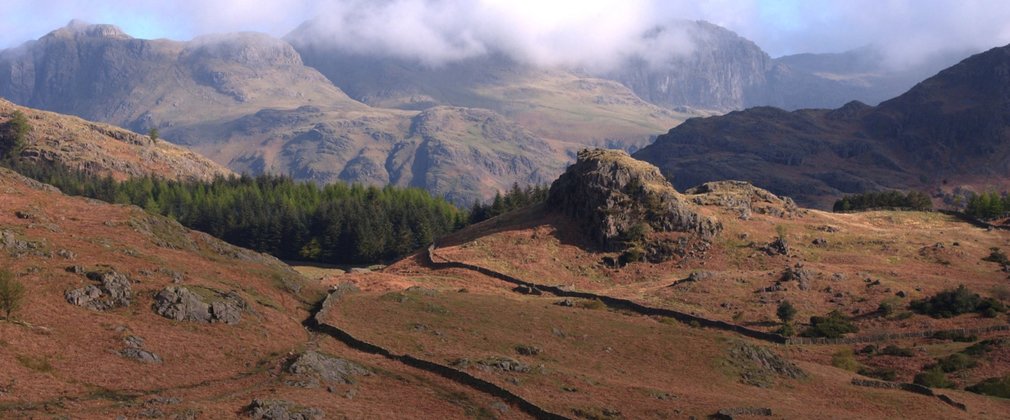 Hardknott
Walk amongst Hardknott's conifer woodland in the heart of the Lake District.
Explore Hardknott
Set on the edge of Dunnerdale Forest alongside the River Duddon, Hardknott is a 666 hectare conifer woodland.
The woodland offers access to walking routes where you can discover the nearby fells, rocky outcrops and fjords.
At a glance
Walking trails
Volunteering